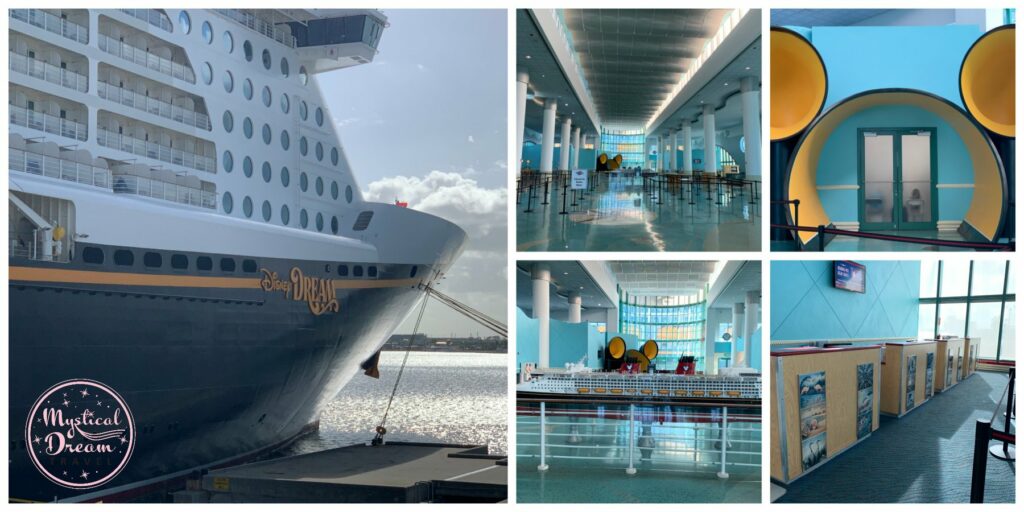 Sailing on the Disney Dream is truly sprinkled with pixie dust, if you love the Disney touches and services, you will love everything about sailing the high seas with Disney!
The Disney Dream offers 3- and 4-night sailings to the Bahamas offerings stops at Nassau and their private island Castaway Cay. Check out our top 5 reasons to sail on the Disney Dream with your family!
? Rotation Dining – there is nothing boring about Disney dining that is for sure, you will experience a different restaurant each night along with some fun surprises.
? Soda is included – unlike other cruise lines, Disney includes soda with your cruise.
? Less crowds then the parks. This is by far our favorite reason for sailing Disney Cruise Line – you can meet your favorite characters, have the Disney experience without the crowds.
? Castaway Cay – Disney's private island is truly a destination by itself (psst, we love it so much, we want to live here).
? The entertainment – if you are a fan of Disney classic movies and Disney Broadway shows, the entertainment will not disappointment.
Sample Quote for a family of 4 – September 2020 4-nights – $3,349.32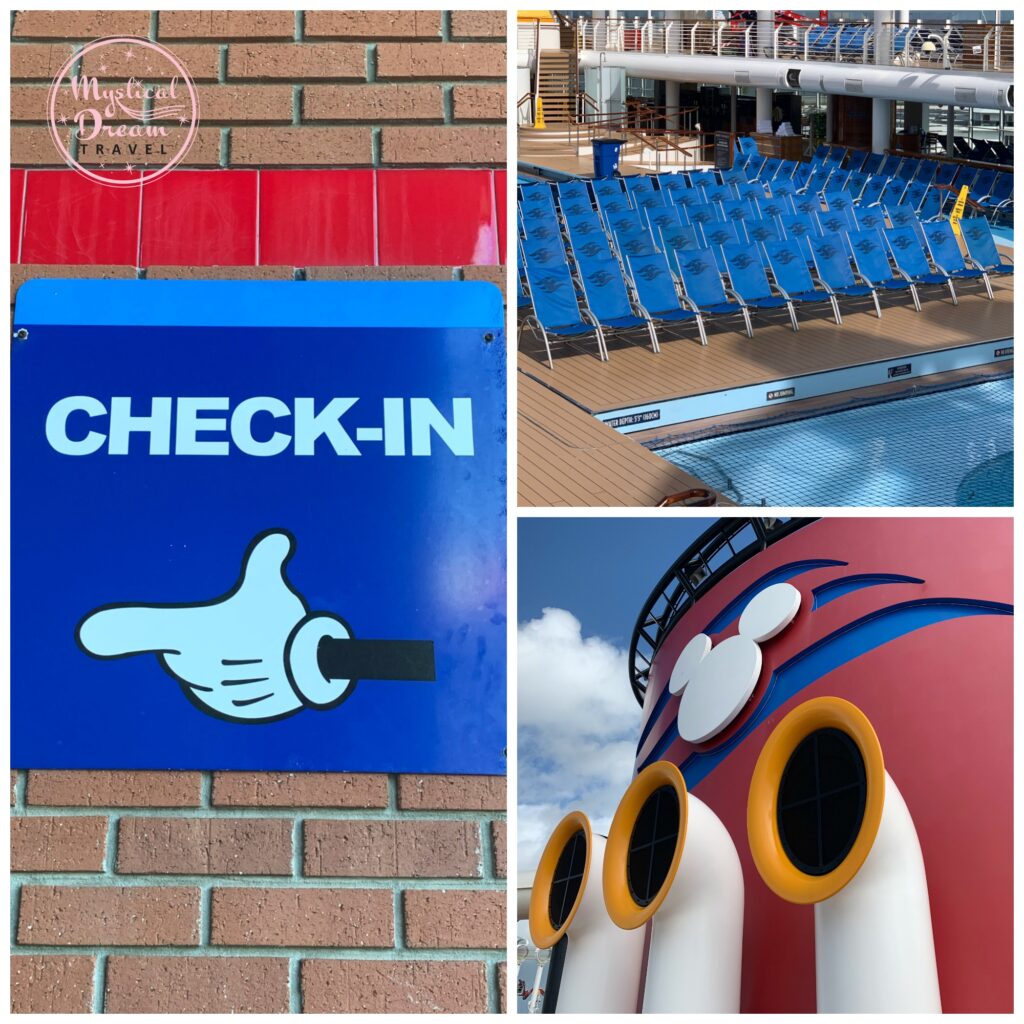 We are now booking through 2021 for Disney Cruise Line, contact us today and let's start planning your vacation memories!