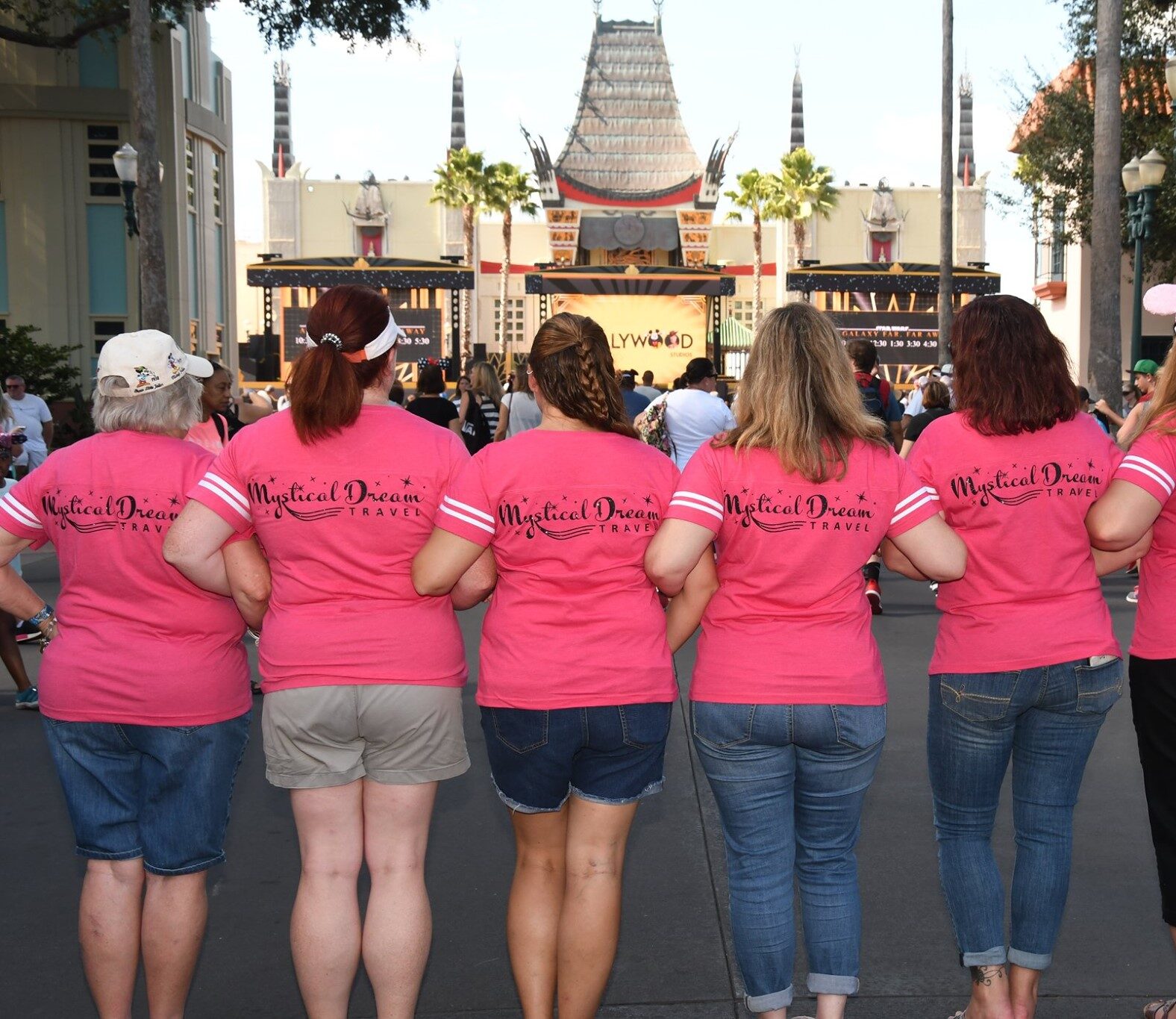 JOIN OUR TEAM!
Would you like to join the award-winning team of Travel Advisors? Become a Travel Advisor Specializing in Disney Destinations, Cruises, All-Inclusive and more.
Does this sound like you?
Love all things when it comes to theme-parks (Disney and Universal Orlando Resort)!

Love exploring the world!

Tropical destinations are your must do.

Professional, outgoing, social, well connected, love planning and have big goals in life.
We are looking for advisors that possess the following traits:
Serious about growing their business and are not hobbyist or order takers.

Passionate about travel and has experience in traveling.

Goal driven team members who are committed to growing their travel business.

Sales-oriented individuals, experience in sales a plus.

Willingness to invest in themselves and their business.

Availability to take care of clients and administrative office needs during normal business hours, as well as after hours (should a client need anything during travel).

Minimum of 3 Disney Destination trips within the last five years, with at least one trip within the last 2 years. (This could include Walt Disney World, Disney Cruise Line, Disneyland and/or Adventures by Disney.) You must:

Have extensive resort knowledge & experience

Understand the dining plan

Understand Theme Park Tickets and Water Parks

Can have additional experience in Cruise Travel, Tropical Destinations, and/or Europe.

Great community connections and online platform.

Exceptional communication, writing, grammar and spelling skills.

Agree to a background check.
"Tina and the rest of the MDT agents are so supportive and encouraging. I love the team atmosphere where we all help each other grow and succeed!"
"I am so glad that I have the opportunity to work with Tina and my fellow Mystical Dream Travel team members. I always have someone to turn to for support when I need it and to help cheer me on so that I can be successful in growing my business."
"Working at Mystical Dream Travel with a supportive, goal-oriented owner has been a game changer for my career. Tina fosters a positive and professional work environment through open communication. Team members are respectful, encouraging and fun."
"The entire MDT team has been amazing and is so supportive. The training and attention to detail definitely helps set this agency apart from the others."
"If you are looking for a team oriented, positive, supportive, and motivational work environment then working for Tina and with the Travel Advisors at Mystical Dream Travel is the right place for you!"