On the Eighth Day of Christmas my MDT Travel Agent gave me a travel tip for Disneyland.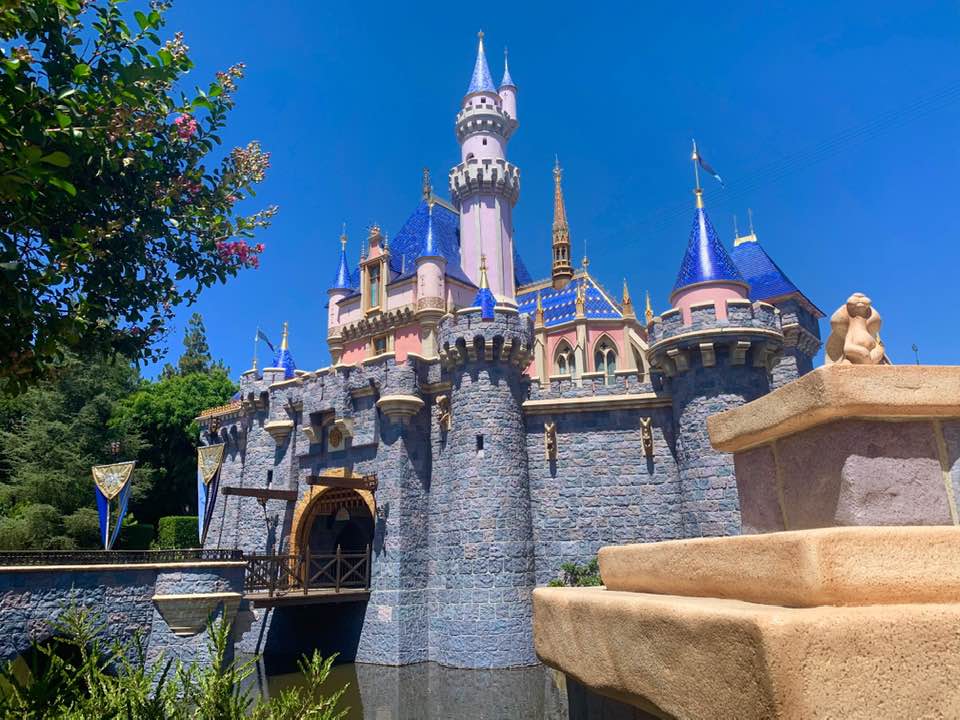 Did you know you can walk through Sleeping Beauty's Castle?
Step into the Story ~ Explore winding passageways where the epic tale of Princess Aurora is told through spellbinding dioramas. Inspired by the film's original Eyvind Earle artwork, this iconic attraction features 3-dimensional displays, sound and stunning special effects. Don't miss the climactic final scene, when Maleficent transforms into a fire-breathing dragon.
A Walk Through History ~ Inspired by Neuschwanstein castle in Bavaria, Sleeping Beauty Castle opened on July 17, 1955, along with Disneyland Park. Guests could not actually walk through the castle's interior until 1957. The drawbridge has only been lowered twice—once at the opening of the park in 1955 and again in 1983 at the rededication of Fantasyland.
#TravelTip #MysticalDreamTravel #TwelveDaysOfTravel