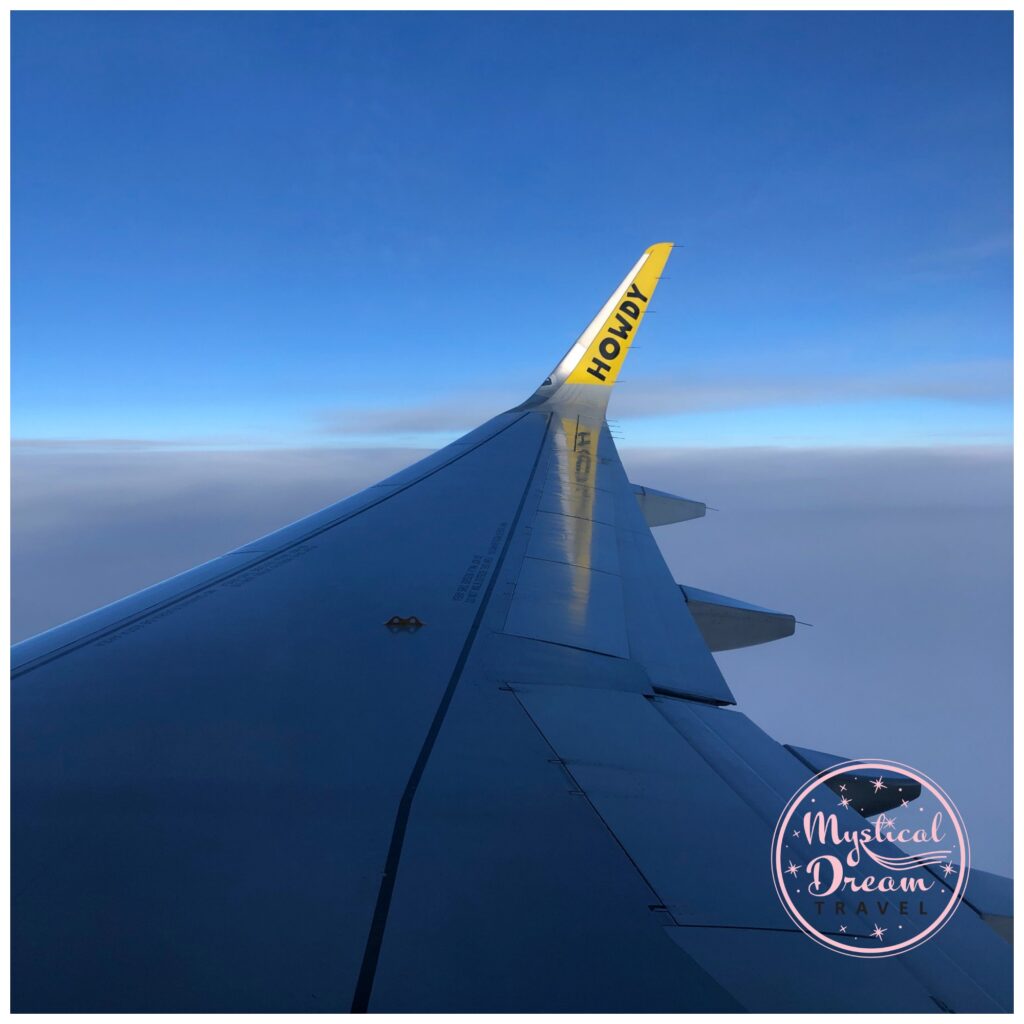 We all know the holidays can be stressful and traveling can add to our stress. Here are my top 5 Stress-Free Travel Tips with traveling with the little ones:
Get organized prior to your trip – try not to pack everything last minute and have your kids involved in the packing process to help them get excited about traveling.
Have entertainment for the kids, such as color books, games, etc. , this will keep them busy during long flights or car rides.
Pack Smart don't overload with things you don't need and consider shipping items such as gifts, instead of carrying them on the plane.
Long lines at the airport and can make for cranky kids and adults, consider doing TSA Pre-Check – Children ages 12 and younger may use the TSA Pre-Check lane when traveling with a parent or guardian who has the indicator on their boarding pass. Travelers 13 and older who do not have a TSA Pre-Check boarding pass must go through standard security lanes or apply.
Make it an adventure – encourage the little ones to look around and once you get through security, explore the airport, some airports have play areas for kiddos this will help get some energy out before you board the plane.