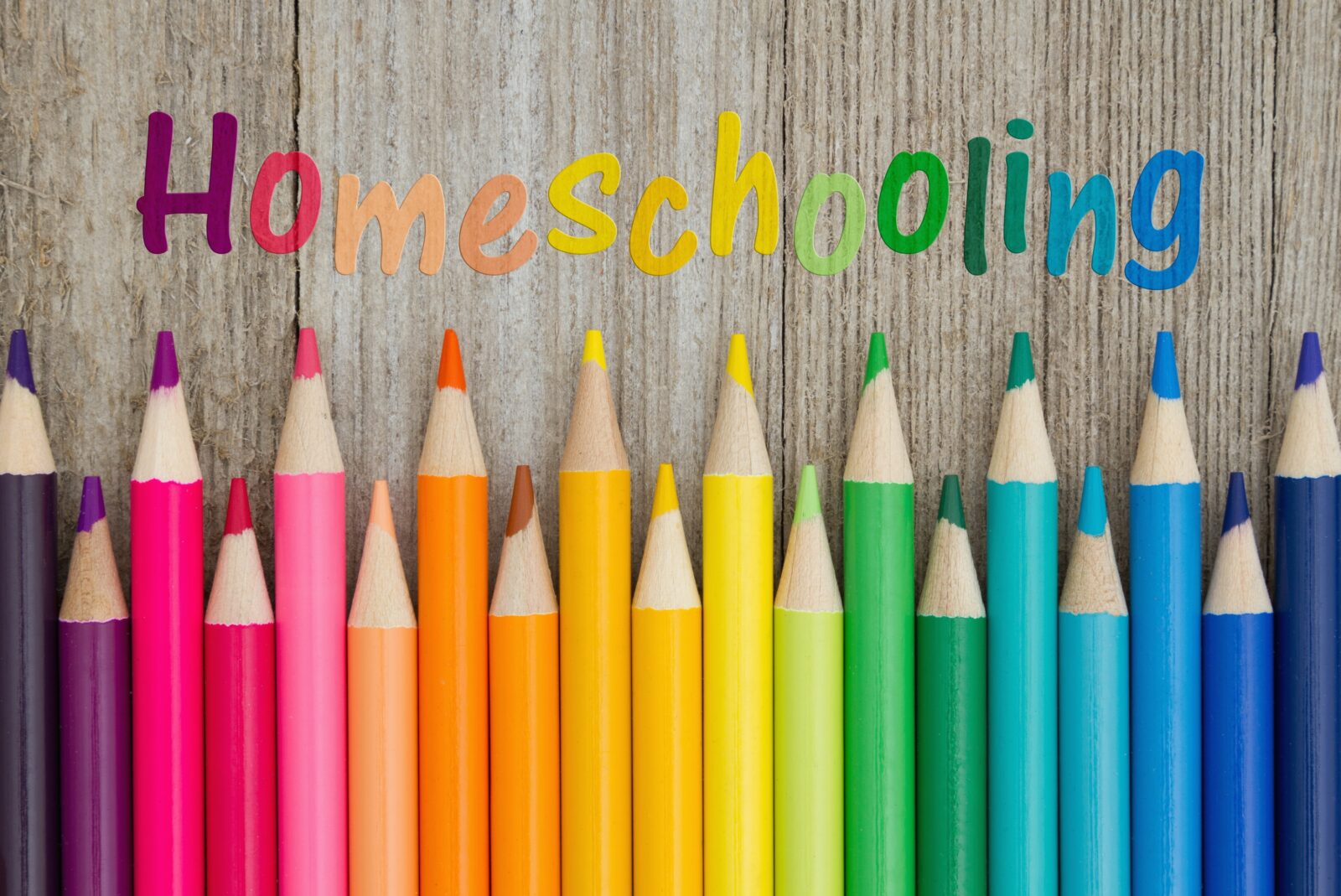 We are all doing our very best to figure out the "new normal", including having to home-school our children suddenly and with no advance preparation. The agents at Mystical Dream Travel thought it would be helpful to compile a list of all the free educational resources that are out there to help us make the best of this situation.
There are some amazing free classes, tutorials, workshops, programs, apps, and more that have been opened up to the public. If you know of any others that we do not have listed here, please feel free to leave a link in the comments!
We are all thinking of you during this challenging time, and working together as a community fo parents we will get through this!
MATH
Cool Math Games for grades K-12
Greg Tang Math Games grades 1-5
Figure This Math Challenges grades 1-6
Math Game Time grades pre-K-7th
Toy Theatre Math Games grades 1-5
Math Help Complete Math Courses for grades 5-12
ENGLISH/READING
Pete the Cat is doing live virtual story times on Instagram.
Astronauts reading stories from space.
Josh Gad reading stories on Twitter.
Free English Worksheets for K-grade 10
Online Grammar Practice from NoRedInk
Free Stories for Kids on Audible
Storyline Online – YouTube Videos of books being read out loud.
ARTS & HISTORY
Lunch Doodles with Mo Willems every day at 1pm.
15 Broadway Musicals you can watch from home!
Daily Drawing Lessons at 2pm on Facebook with Disney Master Artist Kevin-John Jobczynski.
Tour Museums and Art Galleries with Google Arts & Culture.
90% off DIY.org with code TOGETHER.
MUSIC
Create your own music with Chrome Music Lab.
SCIENCE/BIOLOGY
The Pittsburgh Zoo is "Bringing the Zoo to You!"
The Cincinnati Zoo is posting a new video everyday at 3pm
Daily Biology Lessons with the Cleveland Zoo.
Virtual Zoo School with Cape May County Zoo
Panoramic Images Around The World
TECHNOLOGY
Learn Computer Science
Create Stories, Games, and Animations with Scratch.
GENERAL EDUCATIONAL TOOLS
SAT Prep with Khan Academy
Free access to Newsela's entire programming through the end of the school year.
Free character lessons with author Maria Dismondy.
Scholastic Free Educational Resources.
cK-12 Online Learning Resources.
Dream Chasers Online Learning Resources
Explore the World Field Trip Links
Discovery Education Virtual Field Trips
Virtual Tour of the White House
What's Going On In This Picture – NY Times
Do Frozen Yoga with Cosmic Kids Yoga!
Free dance classes on Instagram with Debbie Allen from Broadway.
Go Noodle Make A Move with Frozen 2
Beachbody Kids Workouts on Vimeo
SCREEN FREE ACTIVITIES
25 Screen Free Activities for pre-K through elementary