On the 11th Day of Christmas my MDT Agent gave to me an awesome deal on a Royal Caribbean Cruise!
This holiday season, plan you dream trip with savings the whole family can get behind — like up to $150 off. And that's not all. SPLASH INTO DEALS SAVE IN A SNAP — Up to $150 off 2021 sailings. BRING A BUDDY — 60% off their second guest. CRUISE WITH CONFIDENCE — Cancel up to 48 hours before their sailing for a Future Cruise Credit. And you'll get our Best Price Guarantee.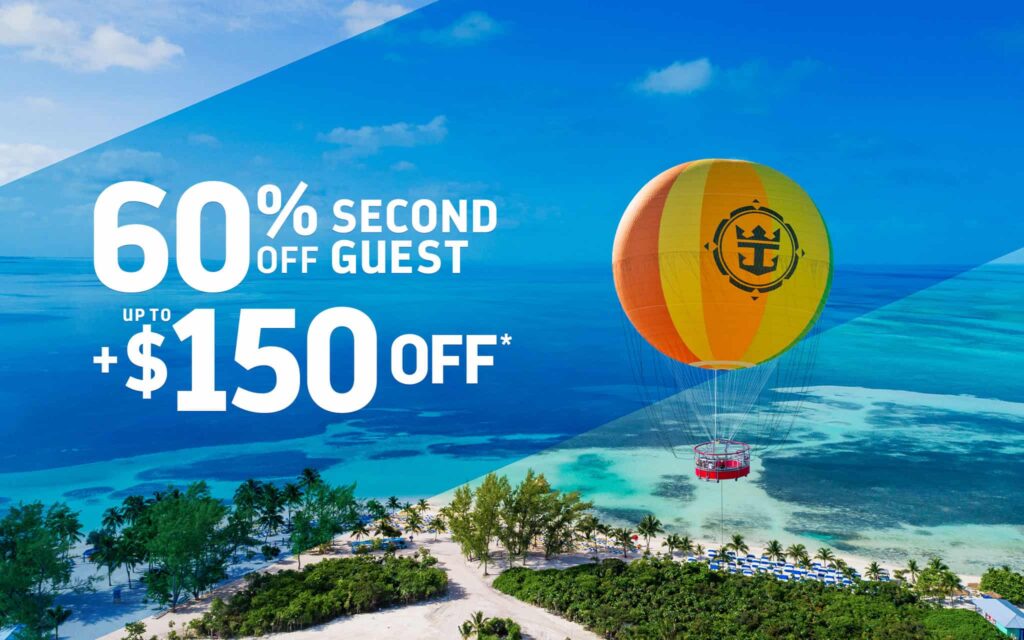 Contact your MDT Agent for all the details!
#MysticalDreamTravel #TwelveDaysOfTravel #RCCL #PlanNowTravelLater