It's cold outside!!! While the weather in the Northeast has turned from cold to downright FRIGID! YIKES!!! It's a great day to plan your WINTER GETAWAY! How does getting away to the Caribbean sound? In St. Marraten it is 83 degrees; San Juan is 82 degrees and Havana 86 degrees. Sounds good to me!!
Picture yourself lying on the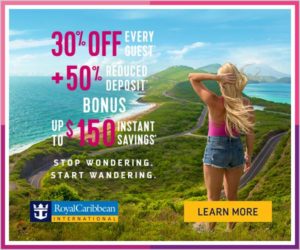 beach, the warmth of the sun on your skin and a Pina Colada in your hand – that sounds amazing! Let Mystical Dream take care of your next vacation… BOOK TODAY and take advantage of all of these special offers! Contact your Mystical Dream Travel Agent for more details!