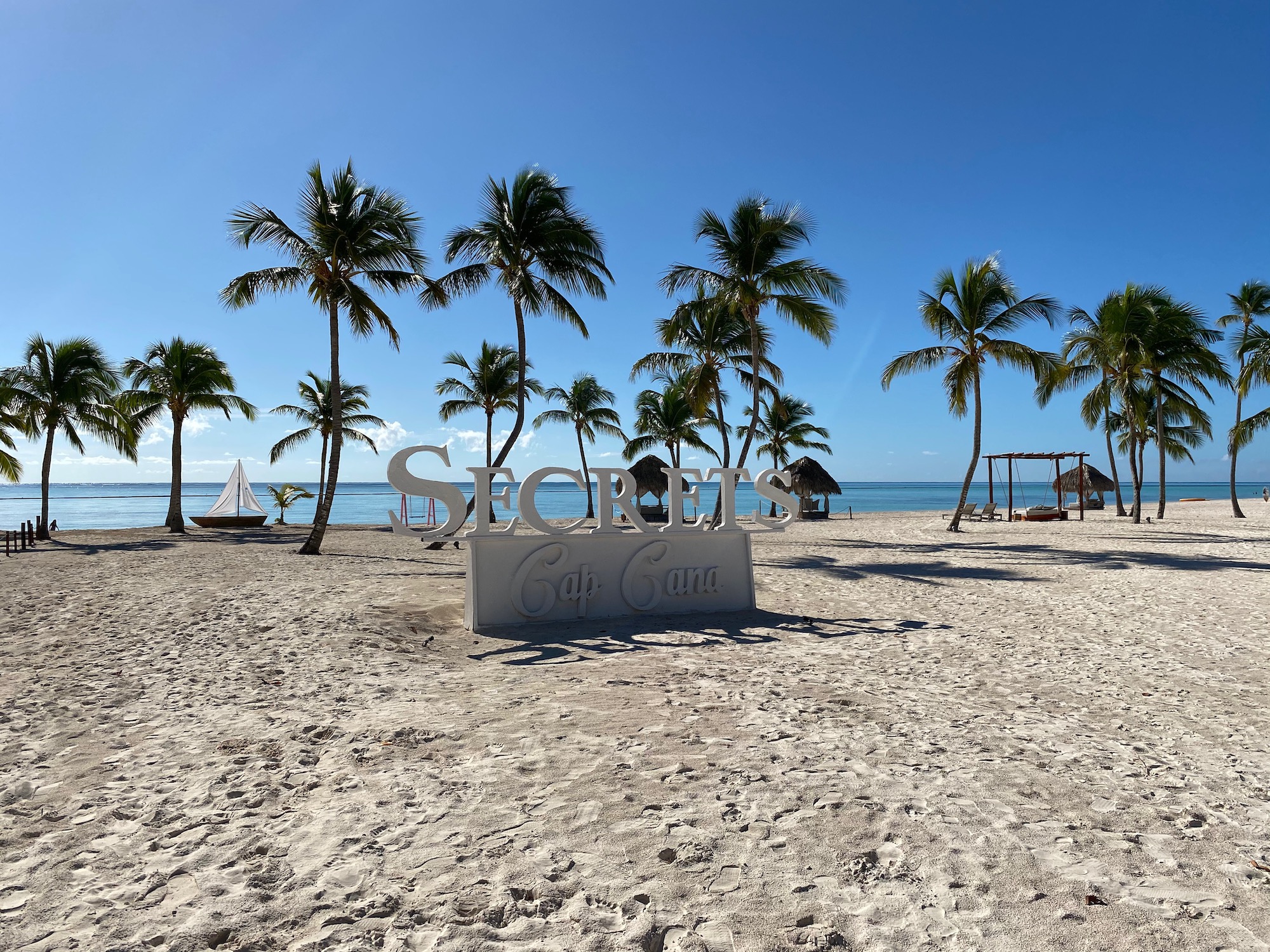 Have you ever wondered what it is like to vacation at an All Inclusive Resort and what "All Inclusive" really means? Here is a basic guide to what makes these resorts a great vacation option for both couples and families and what to expect when you stay at one.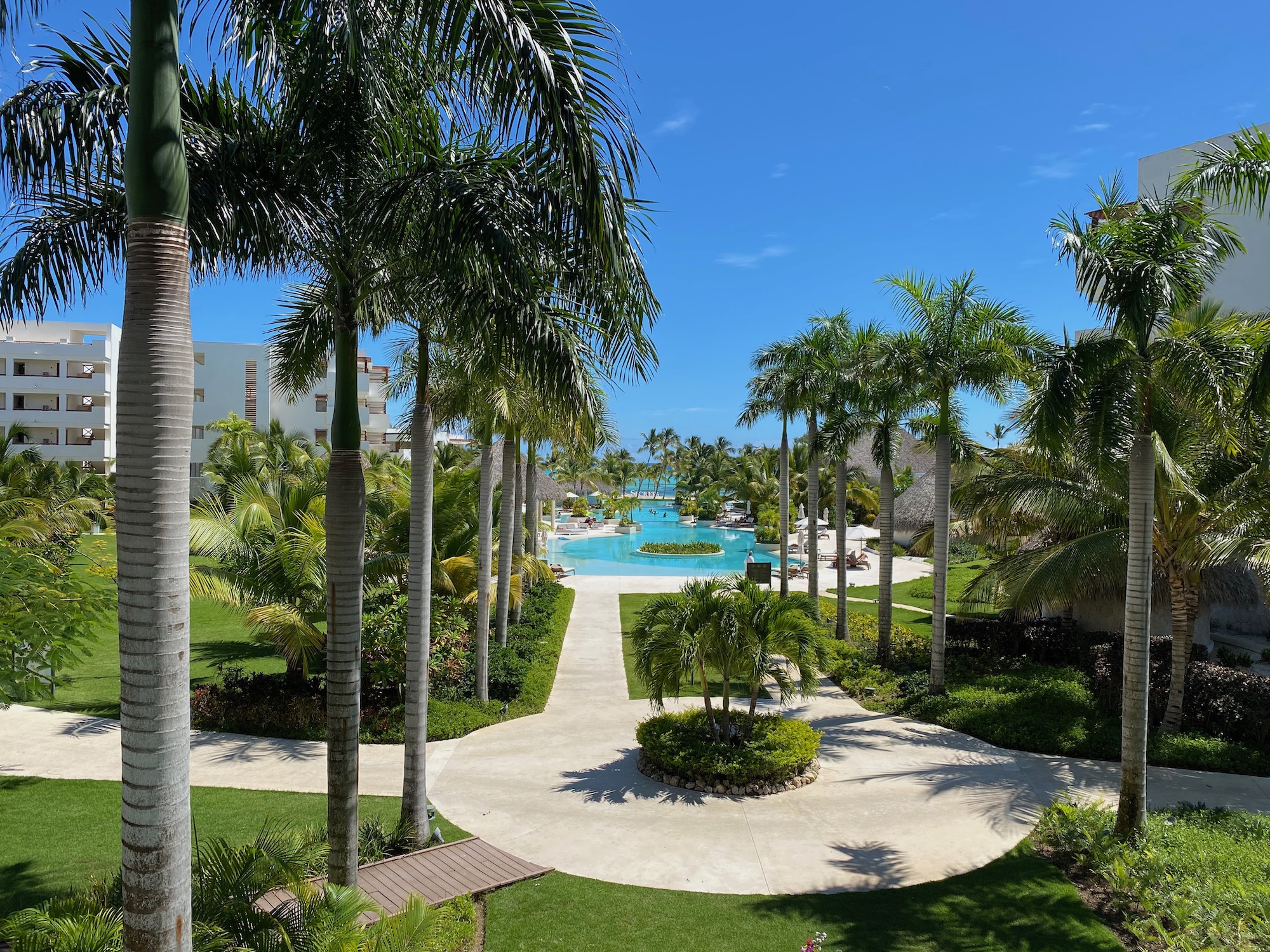 WHAT IS INCLUDED
This is the number one question we get about All Inclusive Resorts, and it is understandable. You want to know what to expect and do not want to be surprised by hidden costs when you get there. The term "All Inclusive" typically means that your vacation package price includes your lodging, food at the resort's dining locations, drinks including alcohol (more on that in a minute), certain activities provided at the resort, entertainment at the resort, and kids club activities (at Family Friendly Resorts).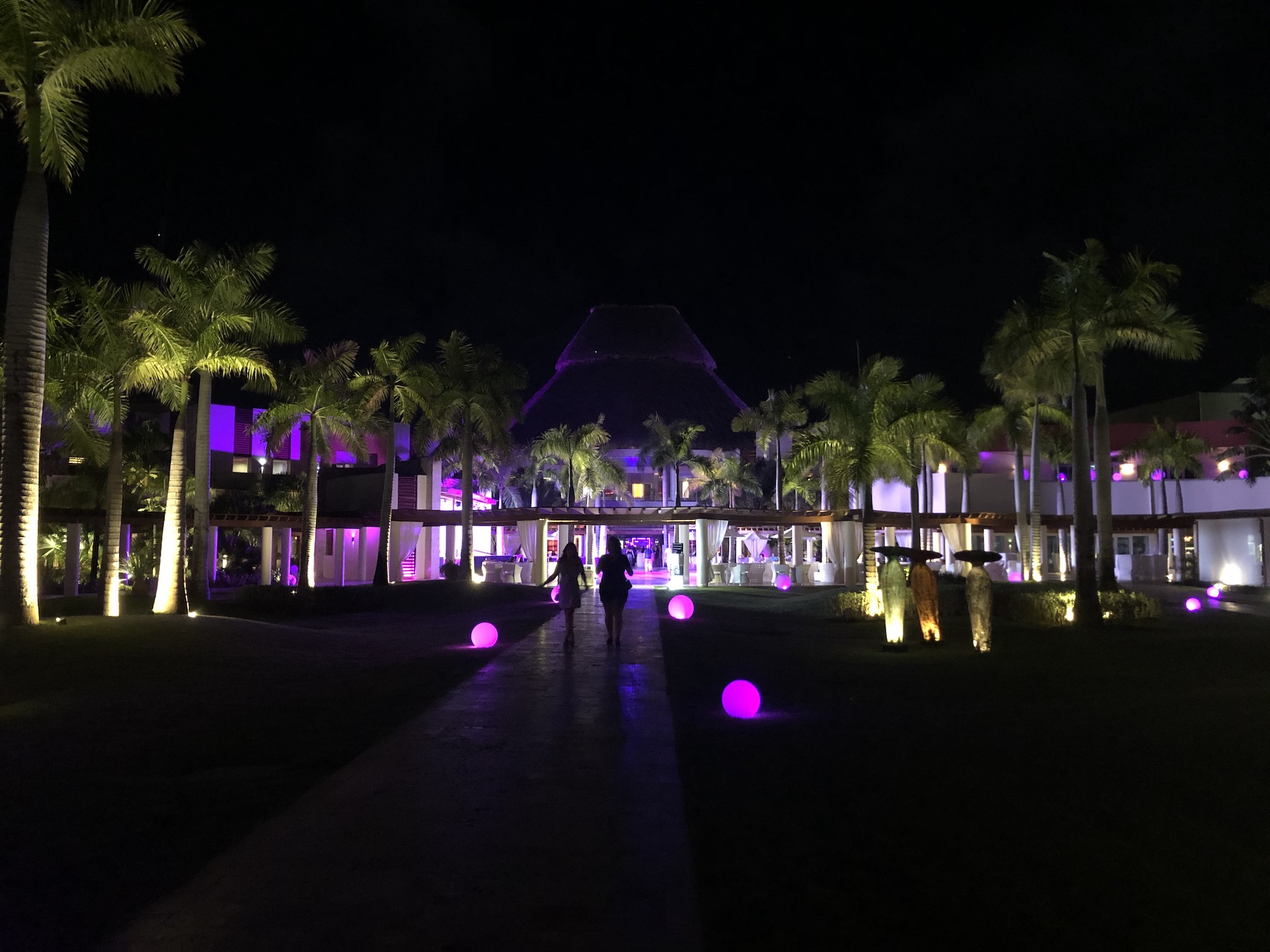 ADULT ONLY VS FAMILY FRIENDLY
There are two different main types of All Inclusive Resorts; ones specifically for adults, and ones that allow children. Most Adult Only options will not allow any guests under the age of 18. Some Adult Only Resorts will be geared toward a younger crowd that is looking for a lively, energetic atmosphere, while other options will be better for those looking for a quiet and relaxing vacation with a more romantic vibe. It is important to decide which type of vacation you are looking for when choosing a resort.
Family Friendly resorts can also vary from more luxurious and refined, to more kid friendly options with lots of activities. These resorts will often have special room categories for families that feature more than one bedroom which can be great, especially for families with older children. PRO TIP: Family Friendly Resorts will often have items such as highchairs, cribs, diaper pails, diapers, bottle warmers, etc. for use during your stay so that you do not have to bring everything with you.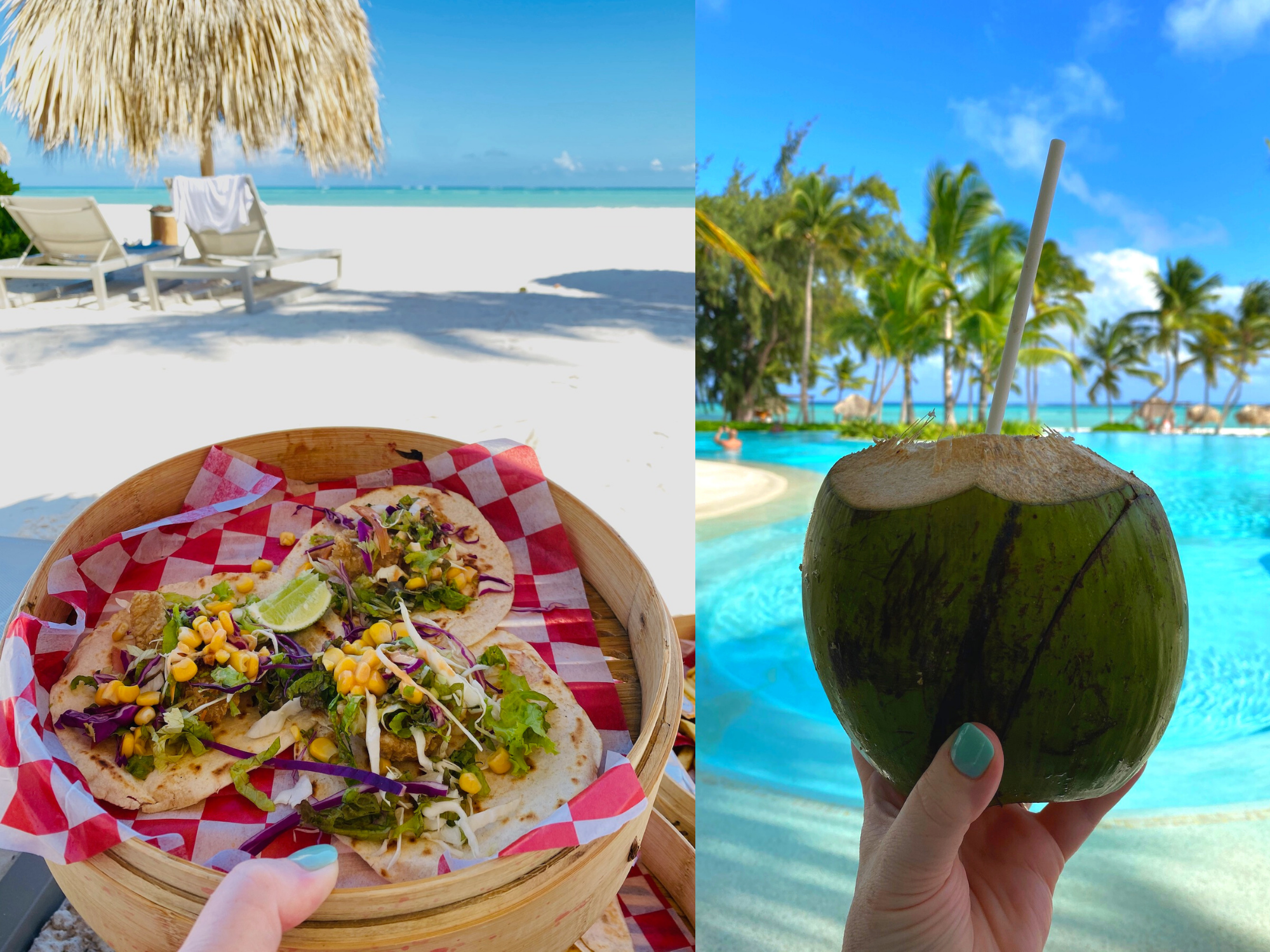 FOOD
Each resort offers their own selection of dining options and some have more than others. There is usually always a buffet option that is available for breakfast, lunch, and sometimes dinner. For other dinner options there will be a variety of different themed restaurants. These usually do not open until 5:00 or 6:00 in the evening and will feature different cuisines such as Italian, French, Mexican, and Hibachi. Some resorts will rotate which restaurants are available each night.
Most resorts will also offer some sort of snack and lunch option during the day that is very casual, serving items such as hamburgers, nachos, and chicken wings. Room Service is quite common, but does vary from brand to brand as to how extensive the menu is, the hours it is available (many are 24 hours), and if it is only available for guests booked in certain room categories.
DRINKS
Of course you want to know what drinks are included! All Inclusive Resorts will always have basic non-alcoholic drinks available such as water, coffee, tea, soda, and juice. Many resorts will have a mini-fridge in your room stocked with a selection of these daily, as well as beer. The beer that you will find in your room is most often a local variety. At the bars and restaurants in the resort you will also be able to order
cocktails and drinks made with liquor, and most offer top-shelf brands. In addition the resort will feature a house selection of red, white, and sparkling wine.
All of this is included at no extra charge, however they will also offer a premium selection of wines that are available for an additional fee. If you are really into wine you may choose to splurge on one of these during dinner.
Many resorts will also have wine available in your room or you may order a bottle of wine through Room Service.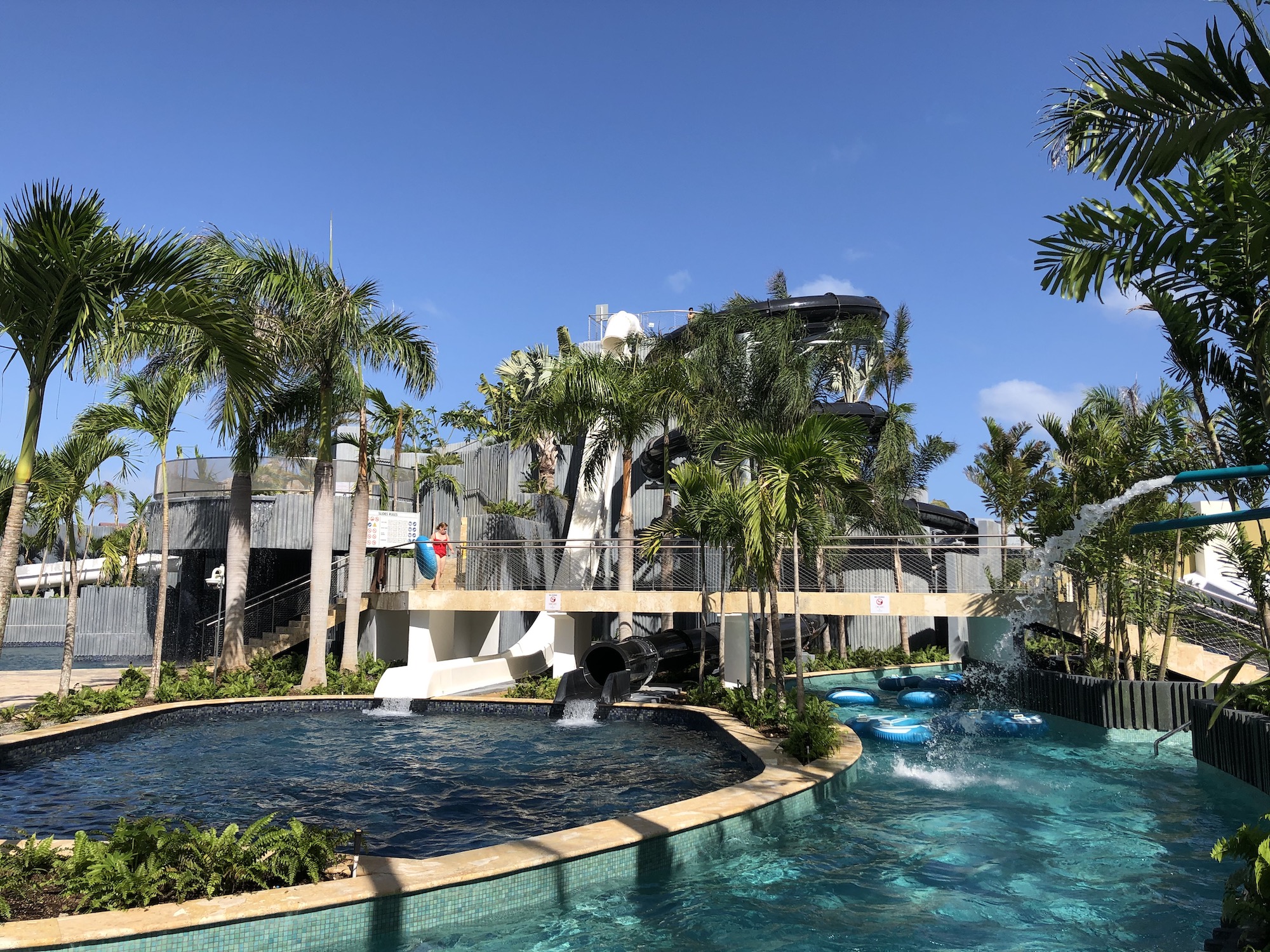 ACTIVITIES
Many All Inclusive Resorts are located right on the beach in most Caribbean and Mexican destinations and offer a variety of water and land activities. Usually you will be able to snorkel, sail on a Hobie Cat, kayak, paddle board, and play beach or pool volleyball. They may also offer catamaran cruises, scuba diving, water skiing, and jet skiing complimentary. If golf is your thing be sure to book a resort that has a golf course right on site, or nearby and offers complimentary greens fees.
During the day the resort Activities Staff will offer organized activities around the pool and the beach area such as water aerobics, dance lessons, volleyball tournaments, darts, and live music. And at night resort entertainment can vary from live music, trivia, karaoke, themed parties, and even theatrical productions.
All of the resorts will feature different pools around the property, but some Family Friendly resorts will also have an entire waterpark on site! These can have a variety of waterslides, splash pads, and lazy rivers.
KIDS CLUBS
One of the best perks of a Family Friendly All Inclusive Resort is the Kids Clubs! You are essentially getting free babysitting service during your stay. Most resorts will offer a Kids Club for guests ages 3 and up, with special groups just for tweens or teens. This is an amazing service and you should definitely take advantage of this so you can enjoy some relaxing adult-only time during your vacation.
The Kids Clubs are supervised by highly trained and qualified staff that provide a safe and fun environment for your child to hang out. They will often have special activities and events just for the kids so be sure to check the daily schedule. It is a great way for your kids to make some friends during your stay as well!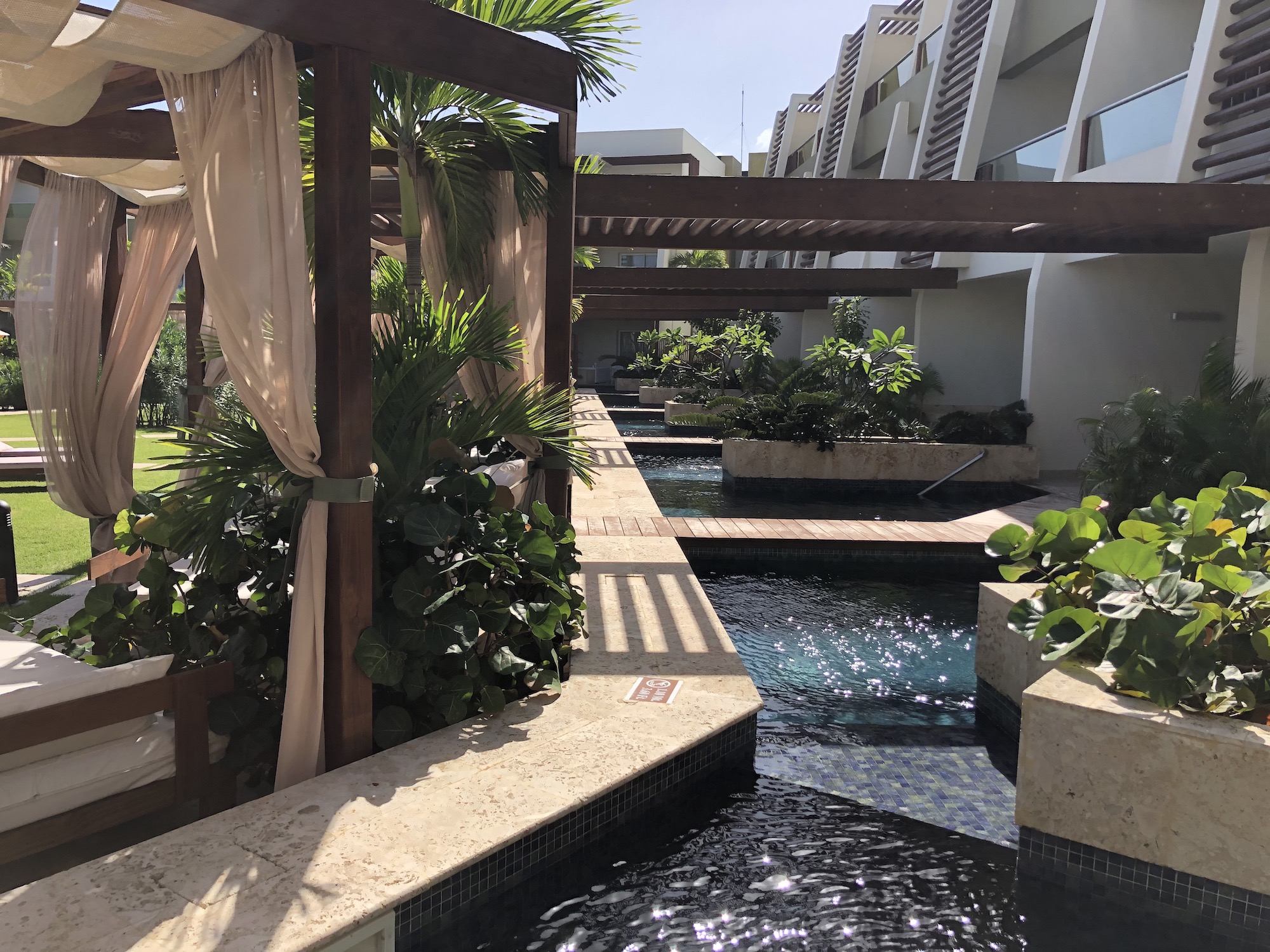 GRATUITIES
Many All Inclusive Resorts are described as having gratuities included in the cost, but even at the resorts that do include gratuities you may see guests tipping the staff anyway. This is a completely personal choice whether you choose to tip certain staff such as bartenders, waitstaff, housekeeping, concierge, etc.
Some resorts do not indicate that gratuities are included, so it is important to know ahead of time what to expect in terms of tipping expectations. PRO TIP: I highly recommend bringing cash with you, mostly singles, so you are prepared and do not have to rely on the ATM at the resort which will involve additional fees. US currency is always acceptable at resorts in Mexico and throughout the Caribbean.
ADDITIONAL COST OPTIONS
While there are so many amenities and services that are included in your stay, there are, of course, some additional amenities and activities that you may choose to do for an additional cost. Here is a list of items you might want to consider budgeting in when planning your vacation:
· SPA SERVICES – Most resorts will have an on-site spa that will offer different spa service and sometimes even salon services. You can usually access a list of services and treatments ahead of time and even book your treatment before you arrive.
· EXCURSIONS – Resorts will have many different excursion options that you may wish to book to explore the nearby area. These can vary from adventure, outdoorsy options such as ziplining, ATV tours, and horseback riding, to exploring local attractions and history such as visiting nearby farms, villages, animal sanctuaries, local cooking classes, or touring local historical sites.
· ROMANTIC DINNERS – If you are celebrating a special occasion such as a honeymoon or anniversary, you may want to consider arranging for a special, romantic dinner just for two. Resorts will often have special spots around the property designated for these dinners, such as on the beach. PRO TIP: If you are celebrating a Honeymoon or Anniversary, be sure to mention this when booking and when checking in. Often resorts will offer a special package for those celebrating their marriages that include discounts or resort credits you can use towards spa treatments, premium wine, and romantic dinners for two,
· WEDDINGS – All Inclusive Resorts are great places to hold a destination wedding! Some resorts will even offer free wedding packages or services. No matter if you are eloping or inviting 100 people, there are many options for ceremony locations and receptions. Each resort will have a dedicated Wedding Planning group that can help you with everything. Often you can even earn a free room for the bride and groom, or a room upgrade, if you have over a certain number of guests coming. There are even options where there is an Adult Only resort right next to a Family Friendly resort so your guests can choose which type of resort works best for them.
It is easy to see how All Inclusive Resorts offer a lot of value for your vacation dollars. They are a wonderful way to experience the ultimate in pampering luxury! Have additional questions about All Inclusive Resorts or looking to plan a vacation of your own? Reach out to us and one of our amazing Travel Agents will connect with you!