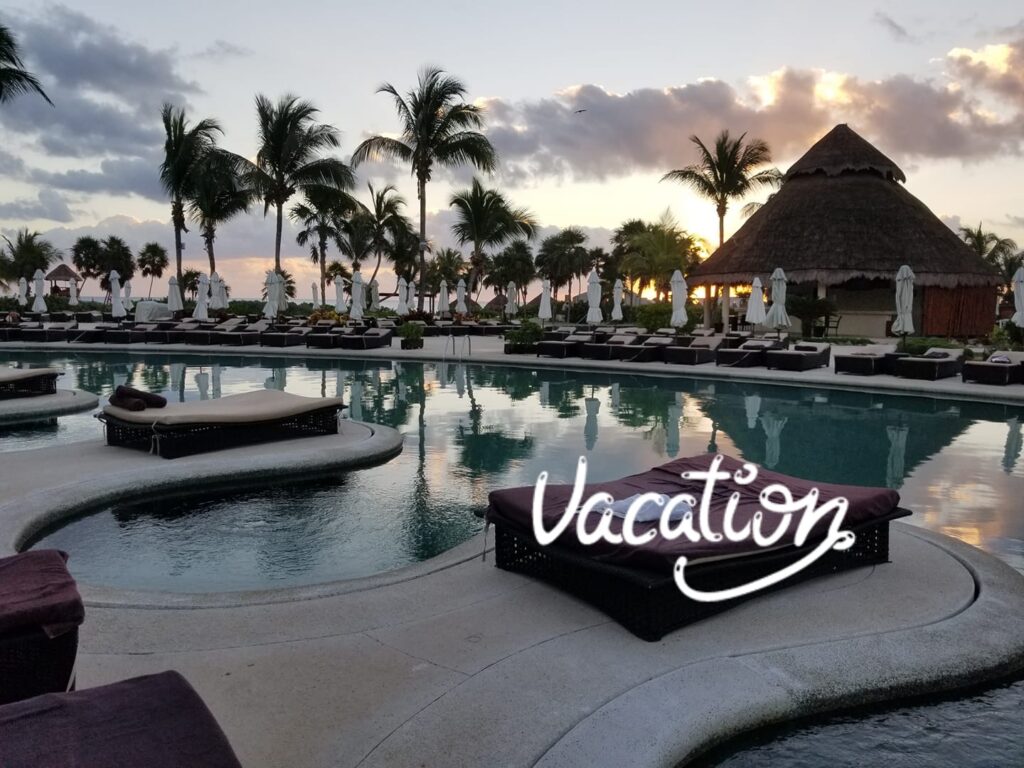 "No one uses travel agents anymore." This could be furthest from the truth.  Travel Agents are needed now more than ever.  After coming out of 2020, Travel Agents are more in demand then ever before to assist with clients' vacation needs.    At Mystical Dream Travel, we offer our clients an added assurance by knowing the latest details on all the travel changes, this is a big value to our clients, with so many changes going on day to day it's hard for clients to keep up.
"Travel agents are trying to rip me off if they don't quote the cheapest price."  This is simply not true.  Mystical Dream Travel knows the ins and outs of different itineraries and tour packages. While you might find one that is a little cheaper, that cheaper itinerary or package might involve a whole a lot of headaches for you. For example, longer waits at the airport, or your resort is located further than you wanted it to be, etc.  At Mystical Dream Travel we are looking to get you the best value for your money and time so you can enjoy more time on your vacation with your family.  
"I can easily book the same trip on my own."  Although travel agents have access to most of the same outlets you would use when looking to book, they also have access to exclusive pricing and package deals that are not available to the public. Your Mystical Dream Travel agent also has more leverage in helping out in situations such as hotels claiming to be booked, when in fact they may still have rooms available. So when everyone else is tell you "no" your travel agent can give you a "yes."
"Travel agents are a waste of time." Although you can find a lot of the same information that a travel agent provides for you on your own, you are going to spend a LOT of valuable time doing so. At Mystical Dream Travel we actually save you from hours of research and price comparison shopping.  We have the up-to-date prices, know the resorts and all the fun and new activities waiting for your family.  Our knowledge gives you the ultimate upper hand in trip planning and is your greatest value when booking your vacation with us.
"It is expensive to use a travel agent."  This may be the biggest misconception of all at least at Mystical Dream Travel.  At Mystical Dream Travel we DO NOT charge a fee for our services. Our price is the same as if you booked direct, the difference is, this:   You get to take advantage of our experience, knowledge, training and more!  We provide every vacation with our Travel Concierge Service.   This is something you will not receive when you book on your own.
"Travel agents don't have information as updated as the internet." This is completely wrong.  At Mystical Dream Travel we have amazing partnerships with the Travel Partners we work with, this keeps us current and up-to-date we receive daily emails and updates with new specials and prices from our Travel Partners that will not be published on the internet. We have a direct line to our Travel Partners, when issues arise, or to check on better deals, this something the internet cannot do for you.
"The need for travel agents is being replaced by the internet." There are things technology can never replace, and personal touch is one of them. The internet can be a valuable resource, however it cannot replace the expertise, guidance and personal service of a Mystical Dream Travel agent. Our agents have spent hours training and researching with the travel partners we offer and this allows us to offer insider tips, based on personal experience.
"Travel agents have lost their influence."  At Mystical Dream Travel, we book resorts, tours, cruises and other travel activity every day and have great connections with our travel partners. We are always looking at the latest trends, finding the best deals for our clients, etc. so that we can bring the very best experience to our clients. 
"Travel agents can only book hotels and flights."  At Mystical Dream Travel we arrange car service, personalized tours, activities, destination weddings, honeymoons, vow renewals, family reunions, group travel, family vacations, travel insurance, and more! We are an excellent resource of information for good restaurants, resorts, activities, and more!
"The hotel you book online is the same hotel your travel agent will book for you." While this may be true, it's not always created equal, especially when it comes to pricing. As the availability of rooms in a hotel diminishes, the prices go up. One of our Travel Concierge Services we provide our clients is, price watch, which in the end saves our clients BIG.  This is something  you will never receive a call on by booking direct or on the internet.
Want to learn more on the services Mystical Dream Travel can provide you, contact us today for more details.  https://mysticaldreamtravel.com/contact/