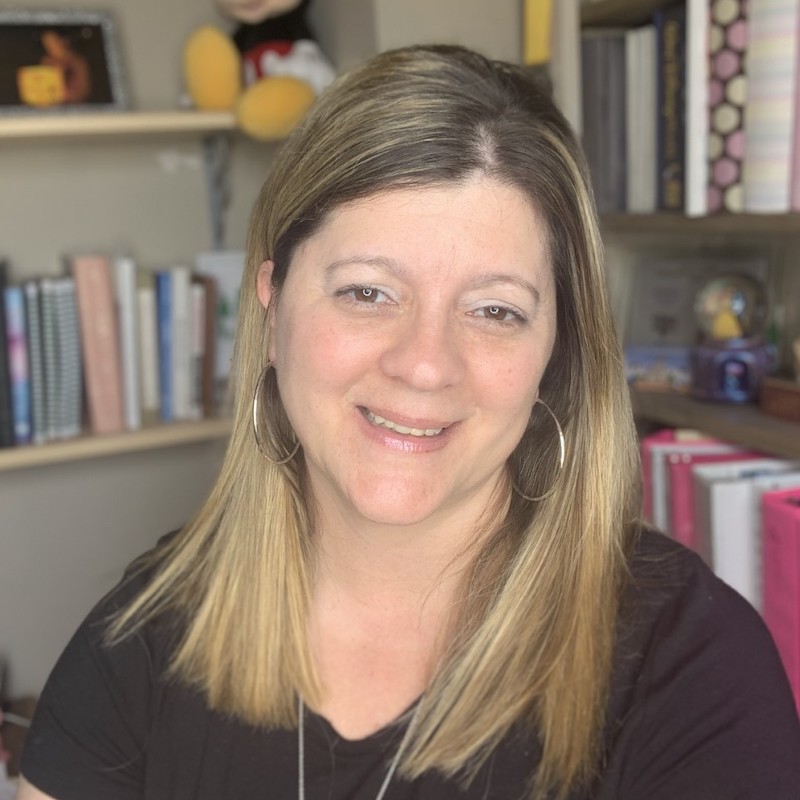 Here at Mystical Dream Travel, Tina truly believes, "If you can dream it, you can do it"!   She opened Mystical Dream Travel in 2015, with the belief that family comes first and because of her love for all things travel!  Tina believes travel gives families and couples the opportunity to reconnect and make unforgettable memories, after all that is what life is all about, creating memories, special moments and spending time with the ones we love the most!
Tina has been a lifelong Disney fan since the first time she stepped onto Main Street USA. There is something so magical about Main Street USA, you can't explain it, other than it's pure magic.  Her passion for Disney increases with every visit.  ​Tina fell in love with Disney and travel many years ago and loves passing on her experiences to her clients and giving extra magical touches with each vacation.   Tina has been traveling to Walt Disney World yearly since her honeymoon, (25 years ago) she is so thankful her husband and daughter have taken on the same love for Disney as her!  They are one big Disney loving family.
Tina holds certifications in numerous travel brands and destinations, and has personally traveled to the Caribbean, Mexico, is a frequent cruiser, and she travels to Walt Disney World multiple times per year, as it holds a special place in her family's heart.