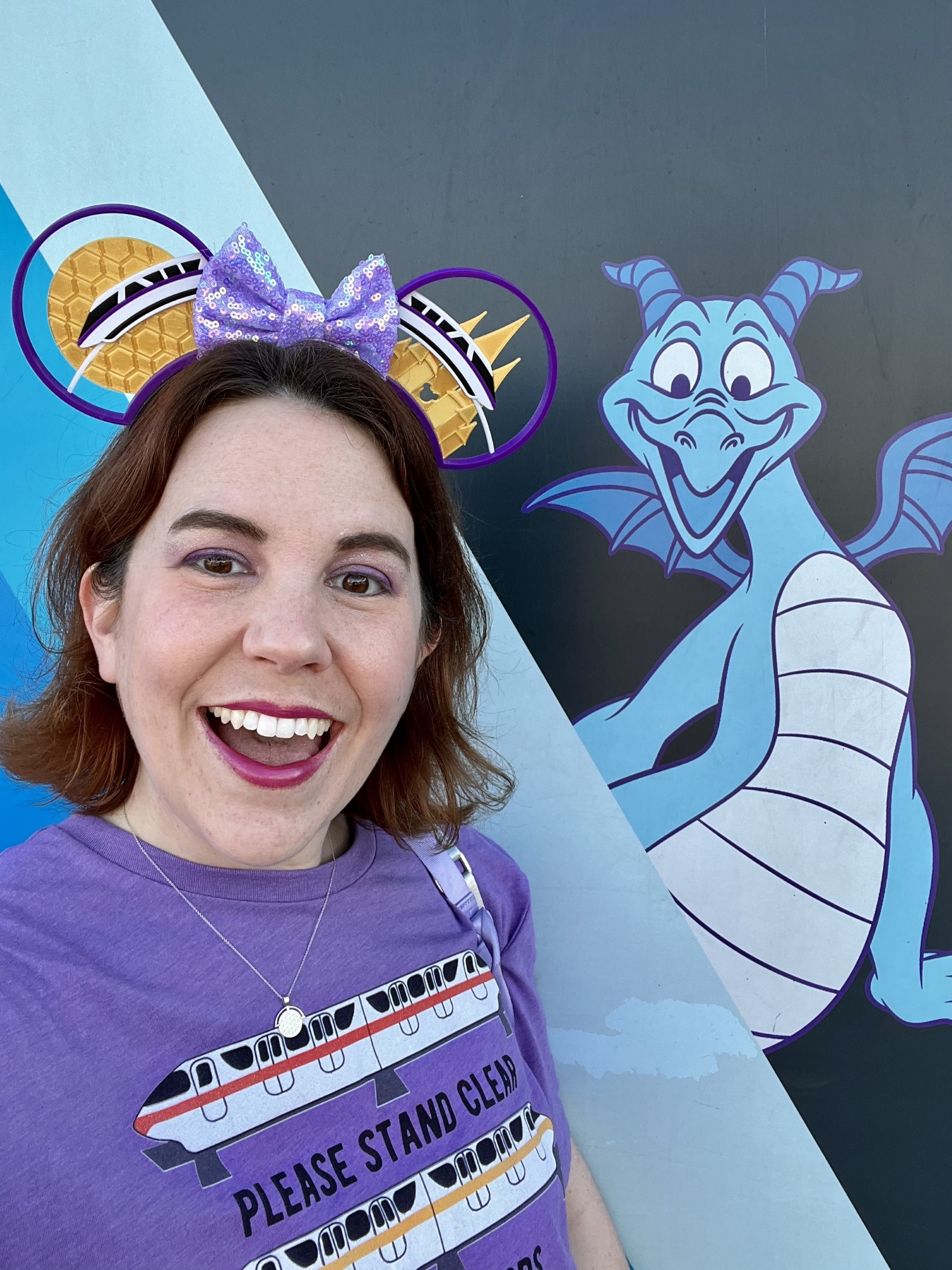 Hello! My name is Laura. I live with my husband, son, four cats, and one dog in Pennsylvania. Our household is busy but I love it! I'm a huge book nerd. My favorite book of all time is Harry Potter and the Goblet of Fire.
I grew up going to the beach every year with my family. My father was quintessential in developing my sense of wonder and adventure. No matter where we went he always found new things for us to experience. Our first trip to Disney was for Thanksgiving when I was in 4th grade. I didn't go again until my honeymoon. There I fell in love with Disney all over again and I haven't stopped returning since.
Disney and Harry Potter are staples in my household. I try to instill the same values in my son that I experienced growing up. My love of adventure and desire to show my son the world, lead me to become a travel agent. This passion for travel is something I want to be able to share with every client I meet.