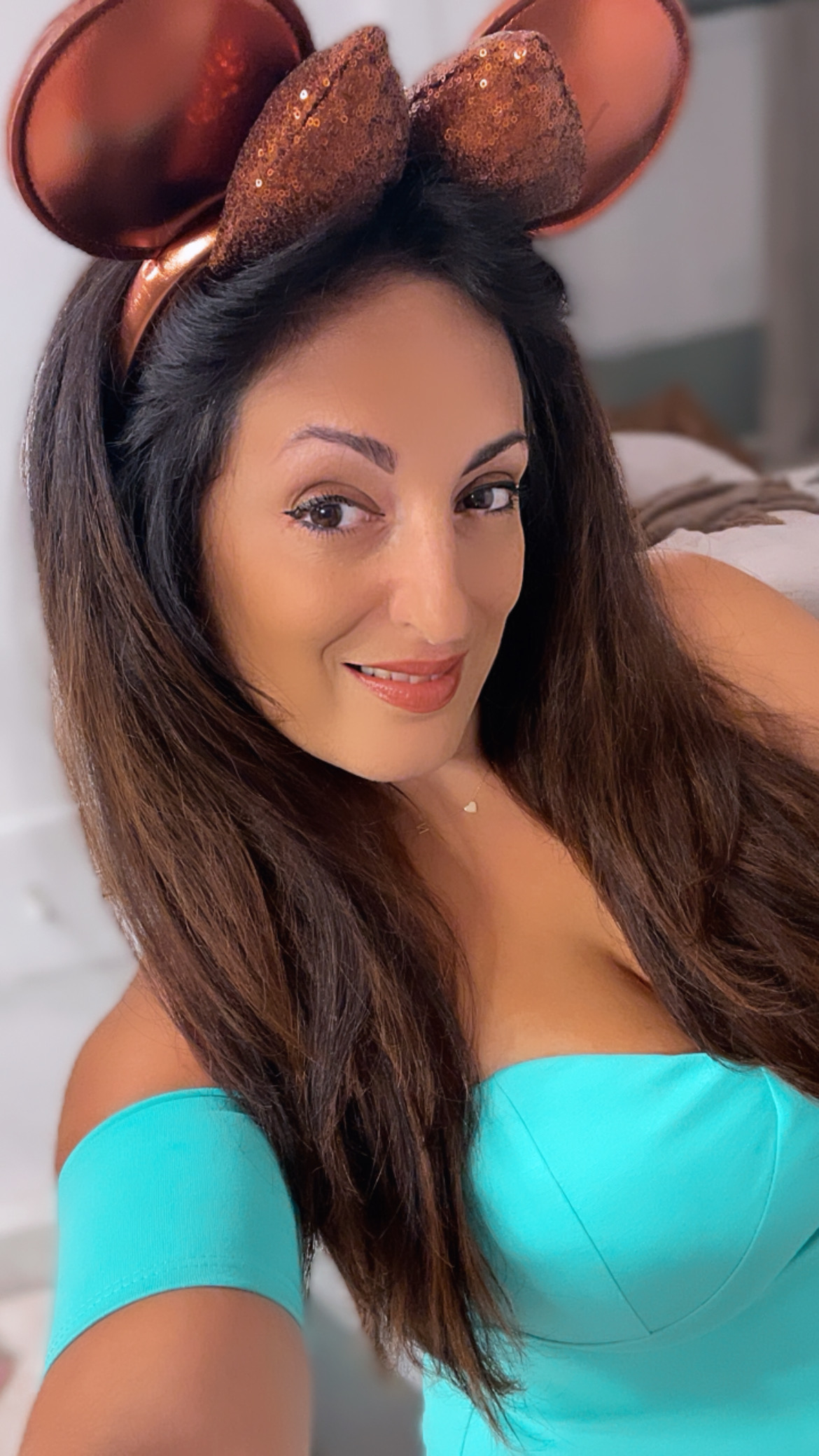 Hi,my name is Keli and I am unapologetically Disney obsessed. I have a deep love for travel, learning about new cultures & and trying new foods from around the globe which is why Epcot being my ultimate park makes complete sense. I was born in Israel and moved to the United States as a young girl. My love for travel began when I took my first flight at age 4 and has only grown since. I have traveled mainly in Europe, the Middle East, Caribbean destinations and Walt Disney World. One of my first trips as a child was with my father who took me on an iconic Disney vacation where we stayed at The Contemporary. I was hooked ever since and consider Walt Disney World my favorite destination. Fiji, St. Lucia, Hawaii & Japan are a few of the destinations on my bucket list. In the meantime I am basking in the glory of taking my children to experience Disney in new and exciting ways.
I live in Pittsburgh, Pennsylvania with my husband and our 5 children. I was a teacher for 10 years and still enjoy dabbling and learning about all things science and forensics. In my free time I love to travel, cook, read, salsa dance and stay current on all things related to travel! Travel for me is the most valuable and meaningful experience we have that opens our minds to new experiences and adventures and teaches us about ourselves in the process. When you travel you create lifelong memories that are priceless and precious.
I am eager to help you create your memorable and lifelong memories that you too will cherish forever. I want to get to know you,so sit back, relax and I will enthusiastically take care of the rest.