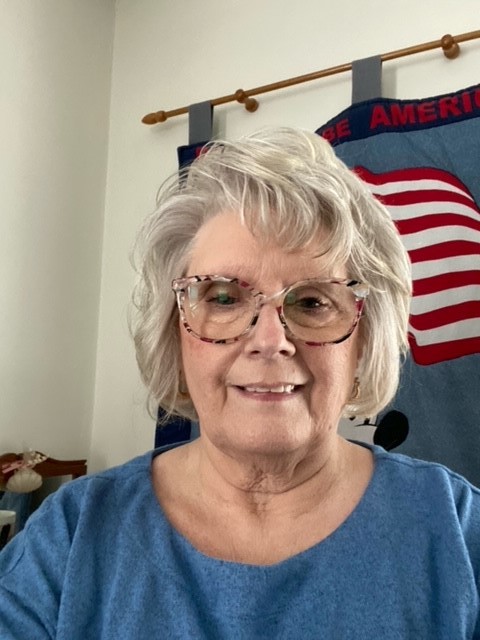 Hello my name is Karen and I love to plan trips to Walt Disney World for my granddaughter Lauren. When I retired, I decided to become a Mystical Dream Travel Agent so I could help other families plan their Walt Disney World Vacation! Planning a trip can be stressful and it's my goal to help you plan your activities, meals, and transportation to make your stay at Walt Disney World as magical as possible. I can talk for hours about Disney and will help you get the most out of your Disney vacation by providing the tips that only someone that has been there numerous times can provide.
I live in Derry, Pennsylvania with my husband Bob and my 2 Jack Russell Terriers, Mickey and Daisy. I have two grown children, a son (Ron) and a daughter and her husband (Carrie and Dick) we take a Disney vacation every year. I love everything Mickey Mouse and enjoy spending time at the Walt Disney World Resort and my enthusiasm for Disney has spread to the rest of my family.
I have been planning trips for my family for the past 24 years and every year we see something new and have a chance to revisit all our favorites. On my first visit in 1996, it was the 25th Anniversary and the castle was decorated like a pink birthday cake! Some of my favorite activities are Fantasmic at Hollywood Studios, Chef Mickey's Character Breakfast at the Contemporary Resort, Parades and Firework shows. My favorite ride is Splash Mountain in Magic Kingdom and of course my granddaughter's favorite is the Monsters Inc Laugh Floor in Tomorrowland in the Magic Kingdom the first time she went we went to the show at least 25 times, her and her pappy were trying to get on screen. Disney truly has something for everyone shows, rides, parades and awesome restaurants.
This coming year 2021 my granddaughter will be a High School Senior and we are planning a vacation for the month of December to celebrate, Christmas in Disney is beautiful the park is truly transformed. I have been planning trips for her since she was 5 and she was dressing up as Cinderella and Jasmine her favorites princesses. This year, she can't wait to ride Aerosmith's Rock N' Roller Coaster and the Tower of Terror in Hollywood Studios.
I look forward to helping you make memories with your children or grandchildren!!