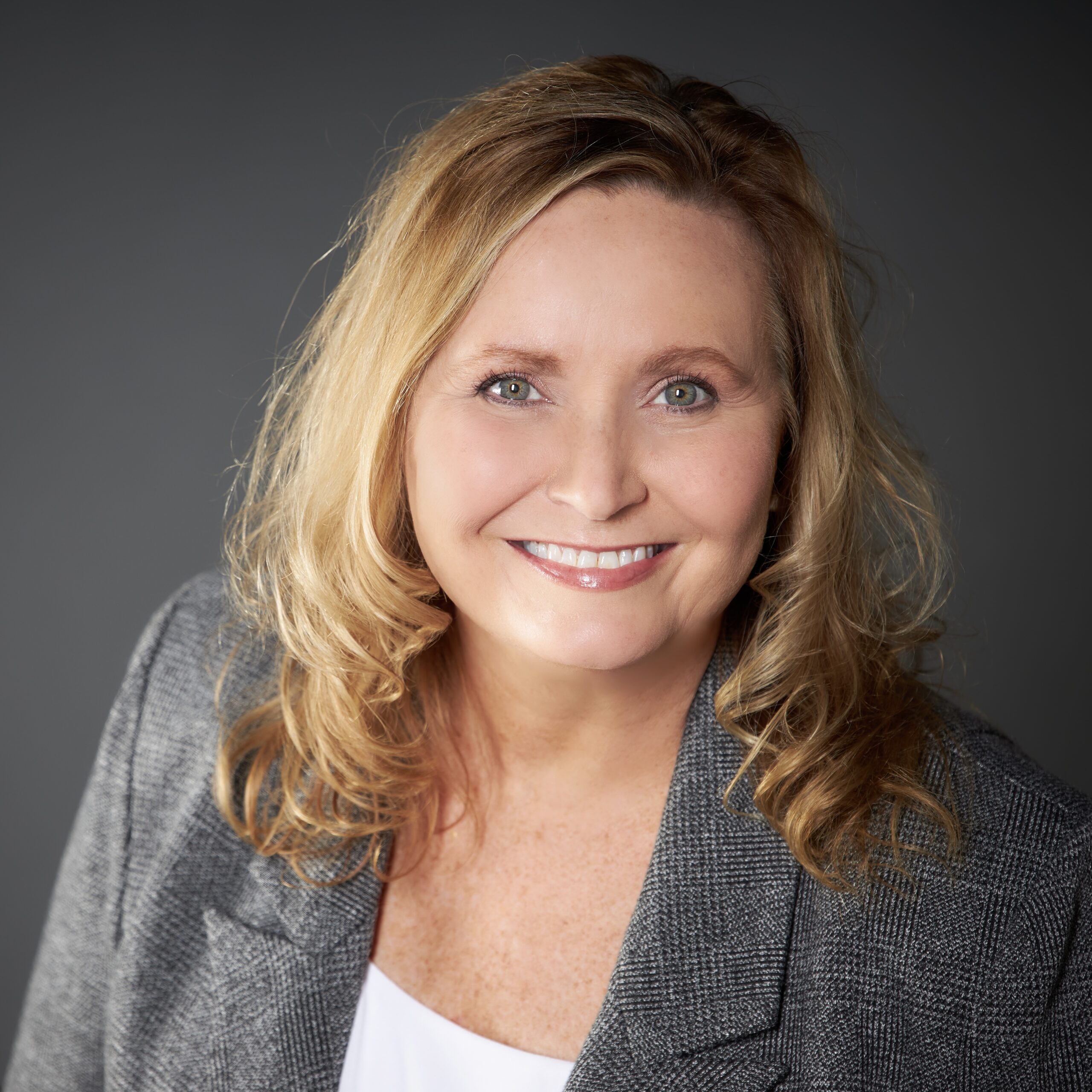 Jennifer Aulbach lives in a suburb of Louisville, KY with her husband, three teenagers (2 sons and a daughter), and two adorable Australian Labroodles (Woodford and Mocha). Their family loves to travel, and with her knowledge, Jennifer ensures they create memories and get the most adventure and relaxation out of every vacation. They've traveled extensively within the United States and throughout the Caribbean. They are frequent visitors of Walt Disney World Resort, and also enjoy spending time at Universal Orlando Resort.
Everyone in the family agrees that cruising is their favorite vacation and the Virgin Islands is one of their favorite destinations.
In addition to their family vacations, Jennifer's husband enjoys skiing in the Rockies, and taking their sons to destinations where their favorite baseball, basketball, and football teams play. Jennifer and her daughter share a passion for travel and plan to fulfill some of their bucket-list vacations to New York, France, Italy, and Greece in the next several years.
As an Associate Director with a Fortune 500 company, she understands the need to get away and to be able to relax with family and friends. Her 25 years of experience in consulting and project management provides a solid foundation for her position as an independent travel agent with Mystical Dream Travel.
She loves to help others plan their own dream vacations and make it possible for her clients to create lasting memories with the special people in their lives. She is dedicated to getting the most from every destination based on her clients' interests and needs. Contact her today to plan your kid-friendly, multi-generation, girls trip, or adult exclusive vacation. Your new memories-of-a-lifetime are waiting to be made.