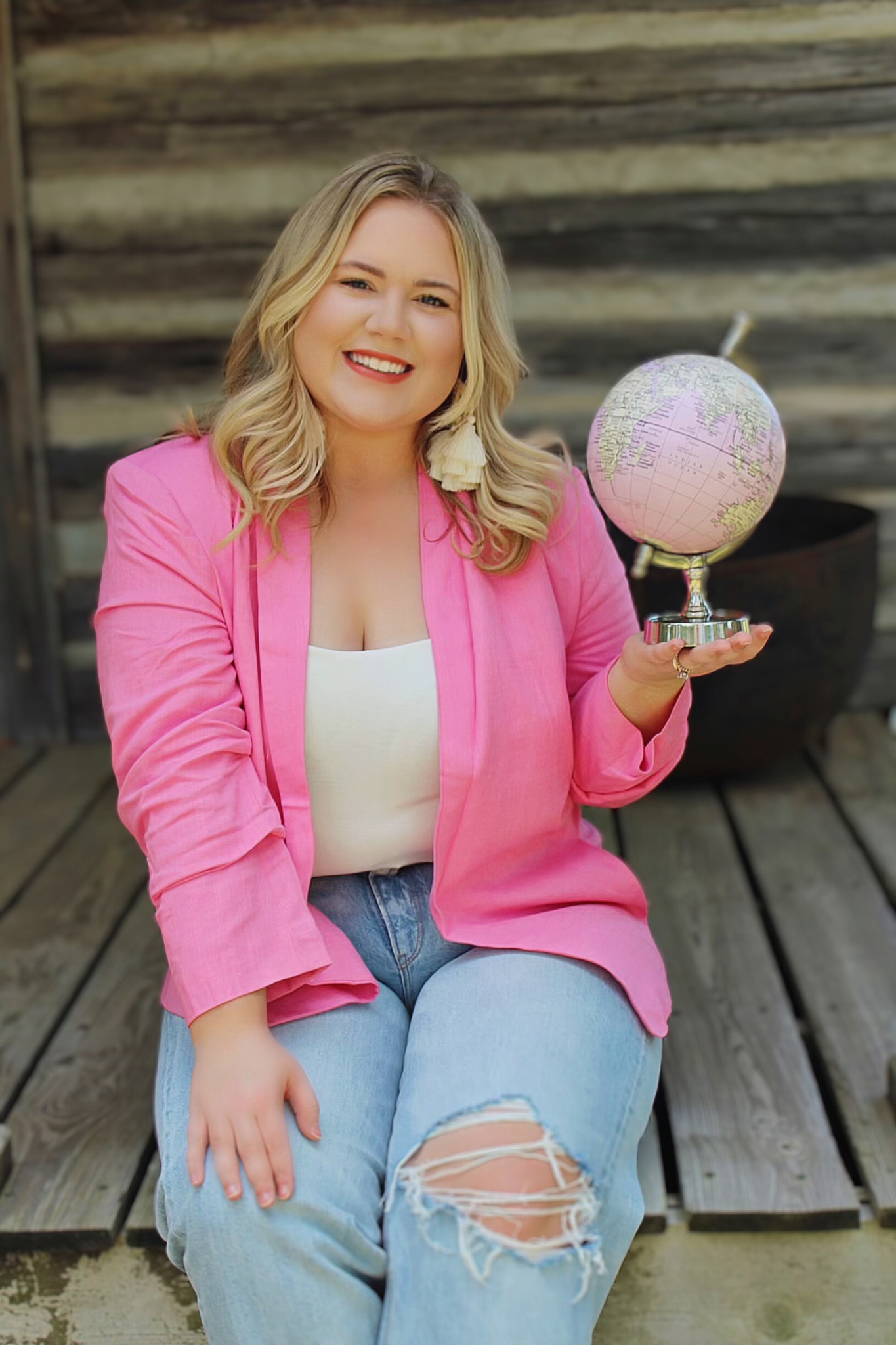 Hailey Tharp is a mom of three (1 son and 2 daughters), wife, and travel lover! Her favorite vacation destinations include Walt Disney World, France, Italy, Hawaii, and anywhere on Disney Cruise Line. Alaska, the Polynesian islands, the Maldives, and Australia are a few places on her travel bucket list.
Hailey specializes in helping families and couples plan amazing vacations. She books travel to all Disney Destinations and Disney Cruise Line, Universal Studios, Hawaii, Royal Caribbean Cruise Line, and Sandals resorts. She also works with other all-inclusive resorts and Norwegian Cruise Line.
She loves making her clients' vacation dreams a reality and strives to give the best service possible. Having three young children, she understands the importance of informed travel, especially when you are traveling with your children. She is dedicated to making the most of every vacation, based on her clients' wants and needs.
When Hailey isn't traveling or booking vacations for her clients, she is spending time with her family, reading a good book, or enjoying the outdoors. On a lazy day, you may catch her watching a chick flick or Harry Potter movie while she eats chocolate chip cookies and snuggles with her weenie dogs!
Contact her today to plan your next vacation!