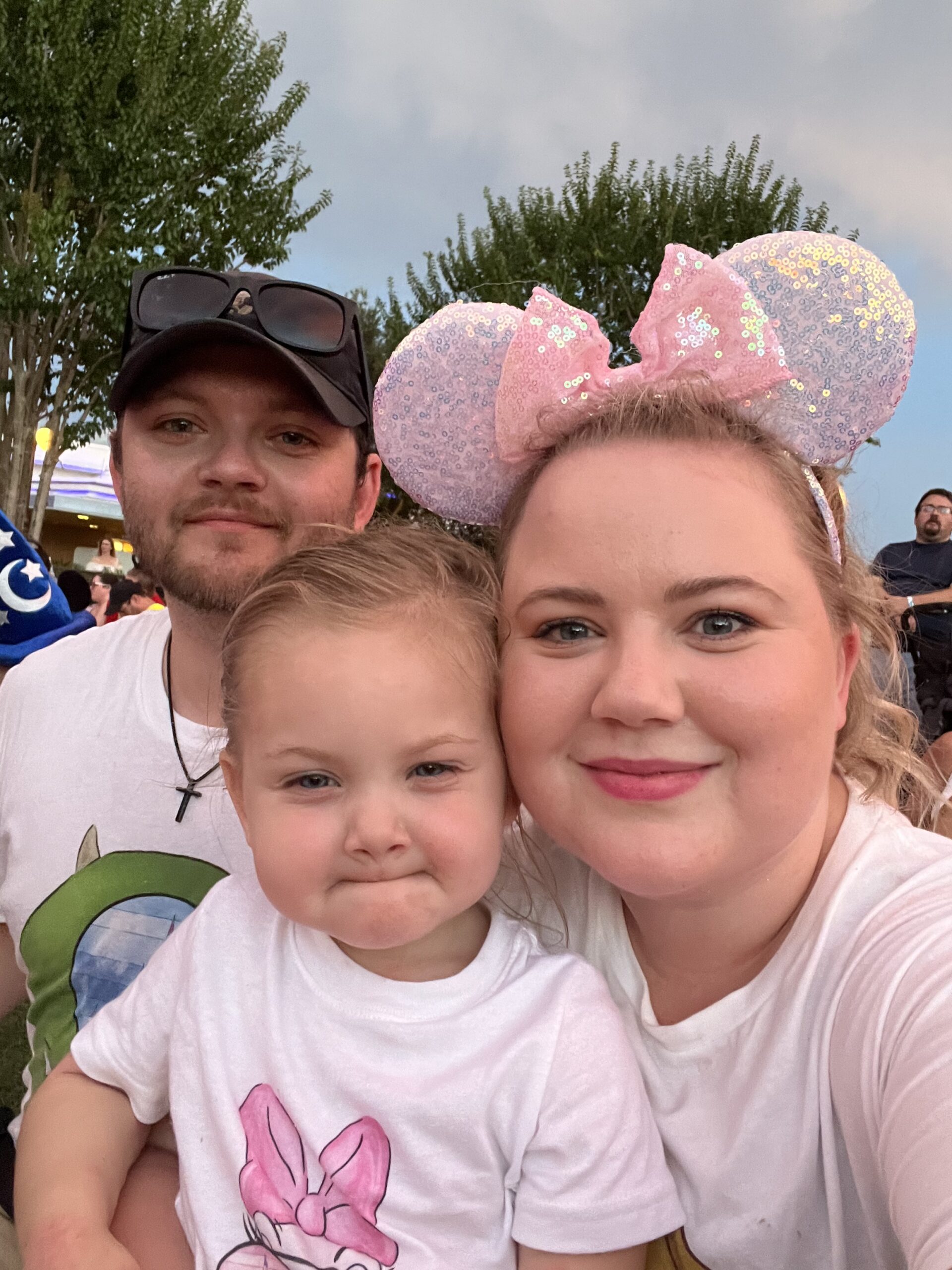 Hi! My name is Hailey and I live in Oklahoma with my husband Cody, our three beautiful kids, Cohen, Clara, and Callie, and our four crazy dachshunds!
I'll never forget my amazement at seeing the ocean and real-life dolphins for the very first time when I was 7 years old, on my first vacation! It sparked something in me that has only grown as I have gotten older and seen more of the world. My favorite vacation destination is Walt Disney World! I love all things Disney, and no matter how old I get, Disney is still so magical and always brings me back to my childhood. Sharing these things with my own family is the most special thing in the world. Seeing my children's faces light up when they experience something new, amazing, and magical is priceless!
I get so much joy from planning my family vacations, and that is what inspired me to become an Independent Travel Consultant! I love to serve others, and what better way to do so than with something I have a love and passion for? I am so excited to help you create amazing memories that will last a lifetime! Your adventure awaits!