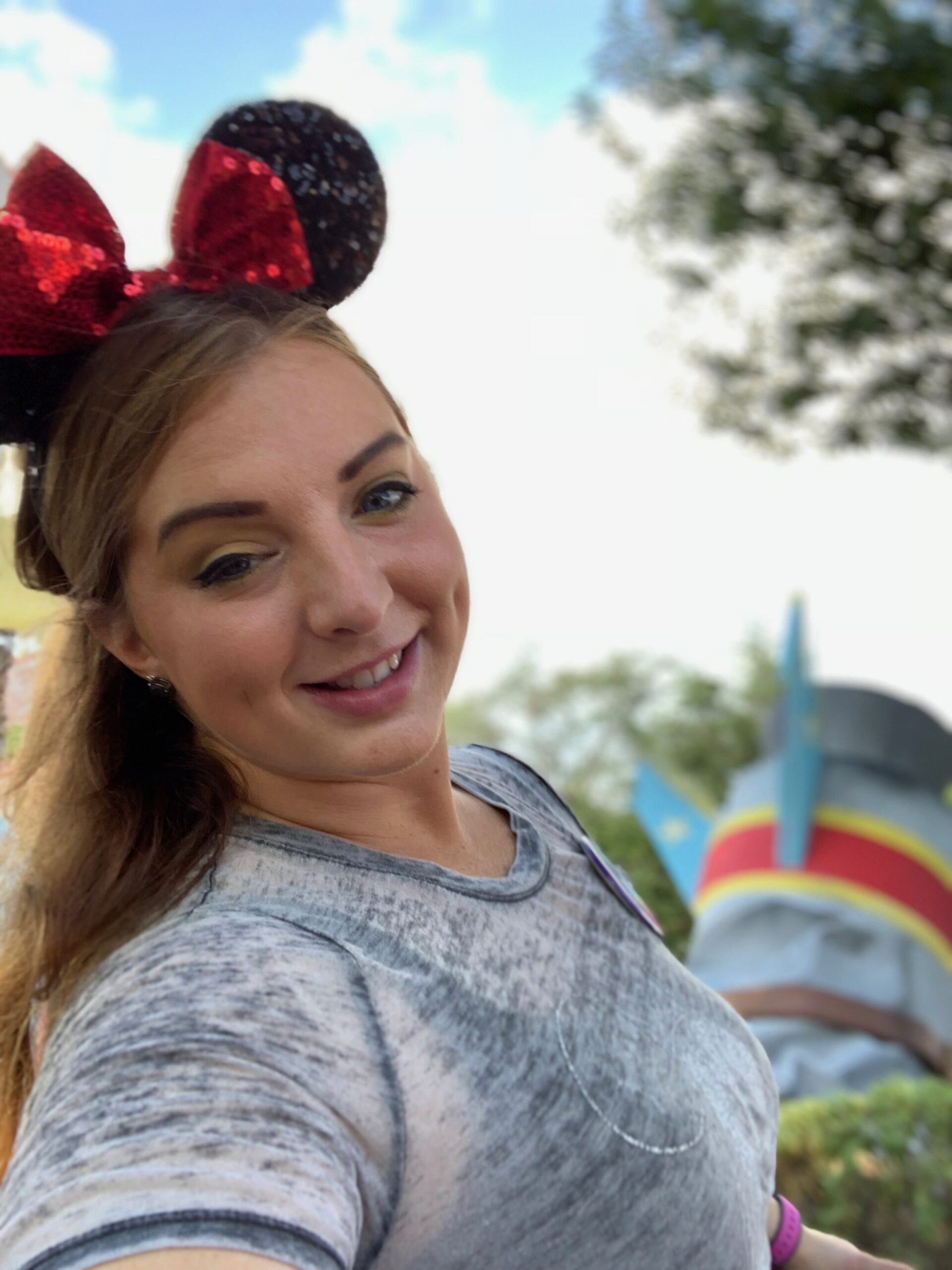 Hi! My name is Emily, I live in Franklintown, Pennsylvania with my husband Justin and children Cooper and Addalyn.
My wanderlust started at an early age due to my grandfather's influence in my life. He would take me with him to see many historical locations. It was then that I found my curiosity and love for learning and adventure that really pushed me to want to do more traveling.
One of my favorite places to travel to is Walt Disney World. Each trip there is new and different. My husband and I have experienced both with children and without, and each trip is as exciting as the last in different ways. I have found that viewing the parks through a child's eyes really is magical. I have also been to Disney for a girl's trip which is just plain fun!
One of my favorite parts of traveling is the planning aspect. Getting to learn and prepare while researching for my trips is what brought me to join Mystical Dream Travel. I want to help others by preparing and planning their vacations with them. I want to encourage others to go out and explore more, make memories and live a full life. Let me help you plan your next great adventure.