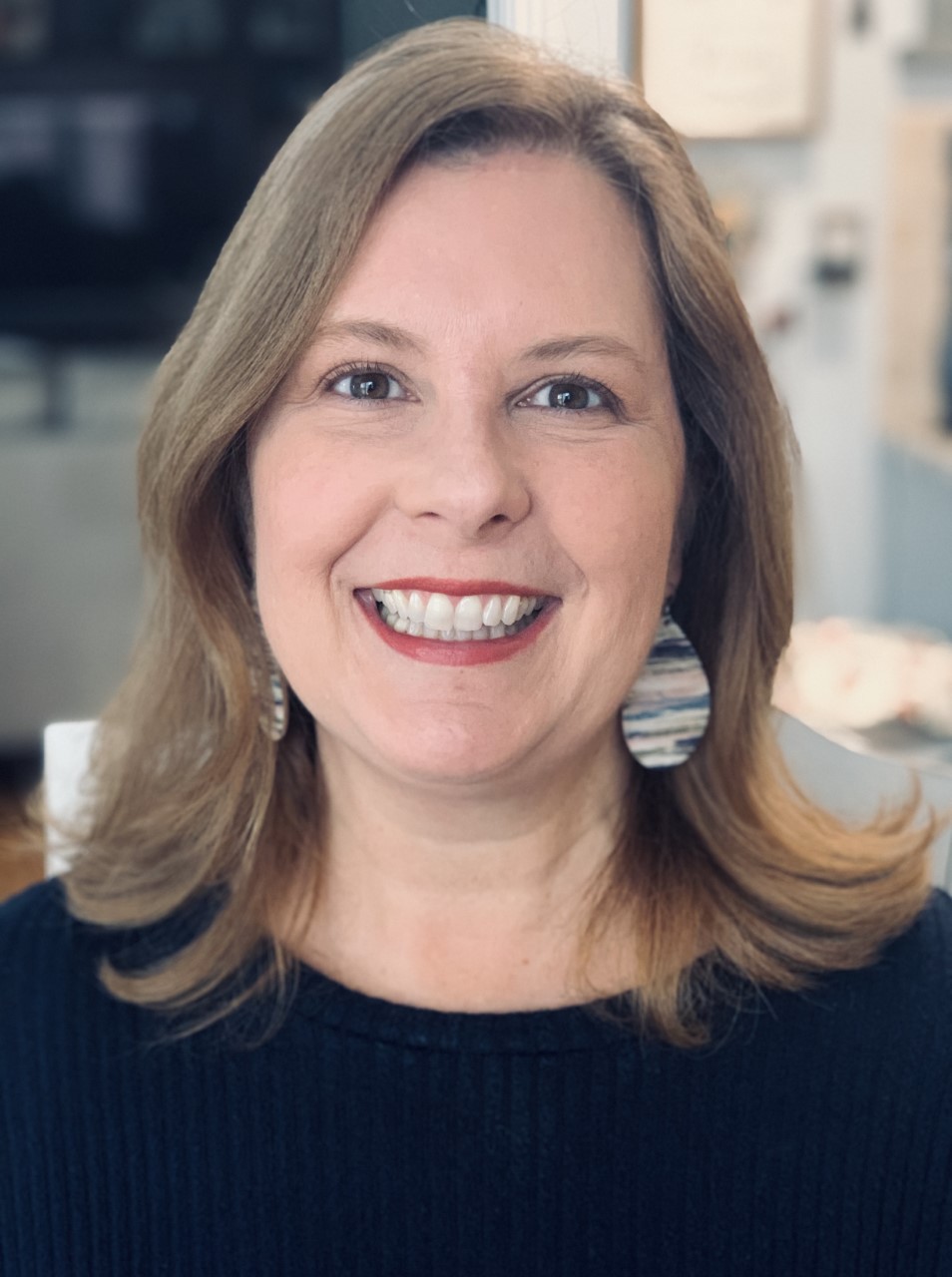 Hi! my name is Debbie & I live in Louisville, KY with my husband, Jeff, our amazing daughter, Marly, and our four pets. 
I grew up on a farm in southern Indiana. Some of the valuable gifts my parents gave me are the love of people, gardening, & travel.  I have so many childhood memories of exploring the USA.  Our family vacations also led us to Walt Disney World. My very first Disney vacation was in 1974! I have been enjoying Walt Disney World ever since & love creating amazing memories with my own family. It is truly a Magical vacation every single time.  
I have also been an occupational therapist for 26 years which has been very rewarding. I love people, & I love helping people. This is one reason why I became an Independent travel consultant.  I find so much Joy in planning family vacations & helping others plan their vacations as well. I look forward to helping you find Joy through travel.