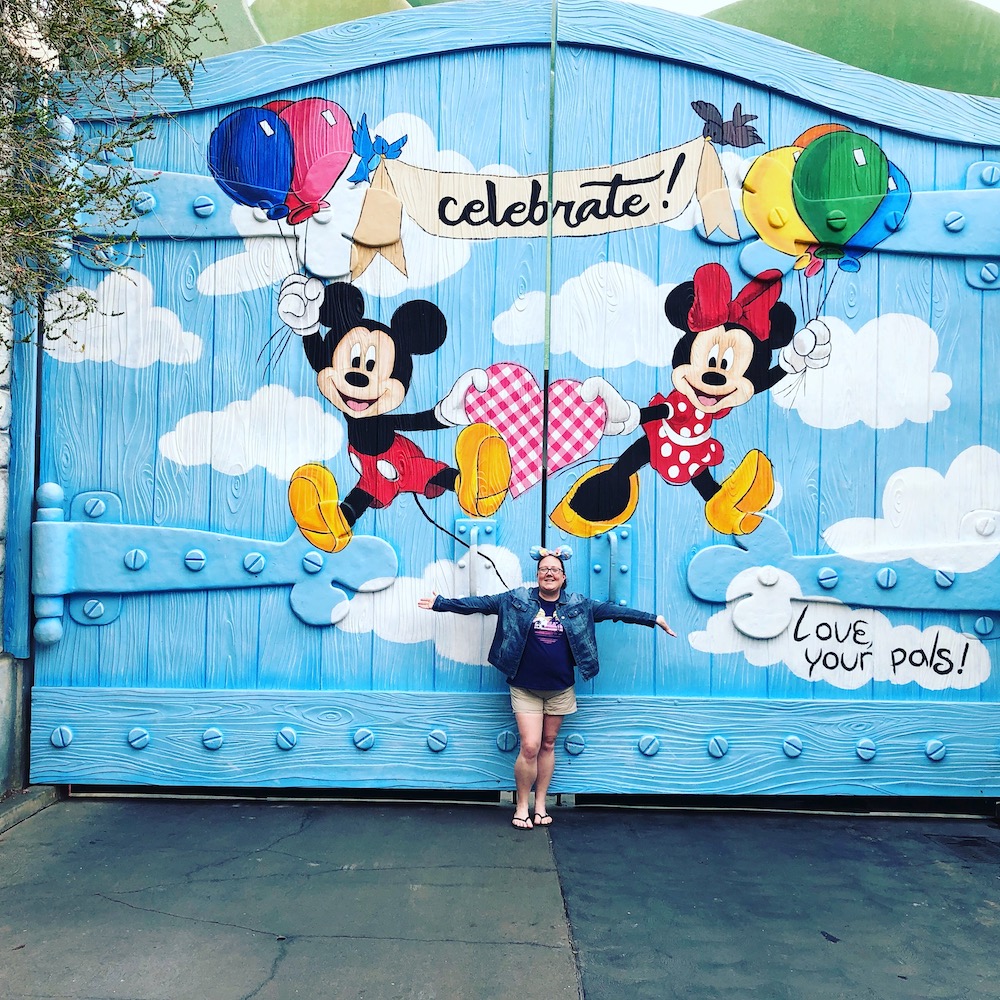 Hello! My name is Colleen and I have been a Travel Agent with Mystical Dream Travel since March, 2017. Before that I was a Graphic Designer for over 10 years, but I have had a passion for travel since I was a child. Having been to Italy, Spain, Mexico, Canada, Alaska, and more, I jumped at the opportunity to make travel my career.
I live in South Carolina with my husband and two sons, Eli and Noah, but I am originally from New Hampshire and lived in New England most of my life. We love living close enough to Walt Disney World to drive there, which we do several times a year!
I have a huge love of all things Disney and Harry Potter and my family's favorite vacations are cruises! On my travel bucket list is Japan (gotta see Tokyo Disneyland and DisneySea!), Ireland, Greece, Iceland, and Fiji, just to name a few.
I love helping my clients plan memorable vacations with their families where they get to create lifelong memories. I truly believe that travel broadens our minds and enriches our lives. I can't wait to help you find your next adventure!