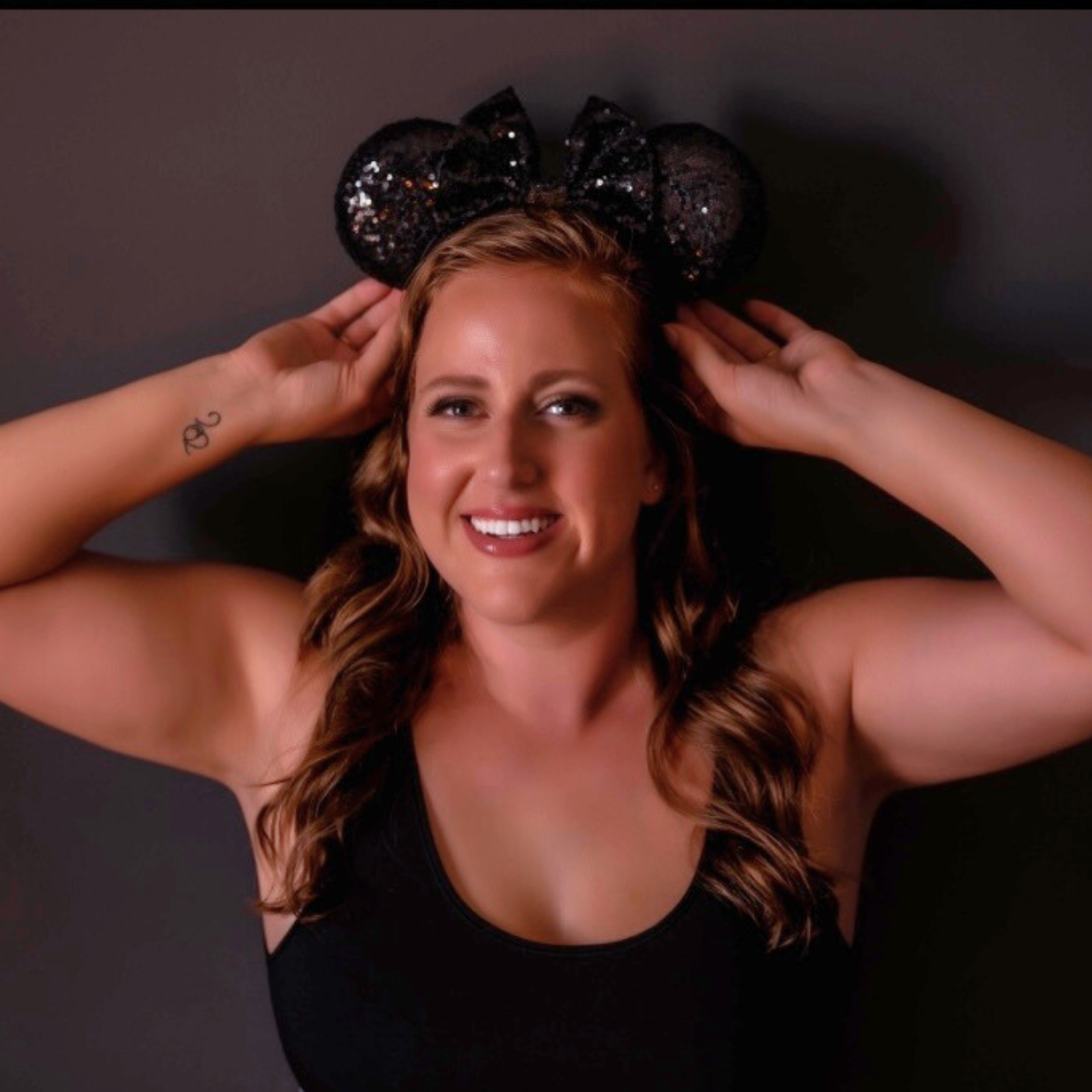 Hiya pal! My name is Ashley. I live in Southwestern PA with my family and pets. Growing up, I always went on a summer vacation with my family. As I grew older, I started venturing on my own vacations and found my love for travel. I love making new memories and trying new things. I have traveled with friends, family and even solo!
My favorite place to visit is Walt Disney World. My first trip was in high school with the marching band and ever since then, I've been on countless trips. I've completed many runDisney events there as well and sparked my love for running. It's also one of my favorite destinations to travel solo to.
I am working on a personal goal of mine to hit all 50 states before I turn 30. What's on your travel bucket list? I can't wait to help you cross it off your list.