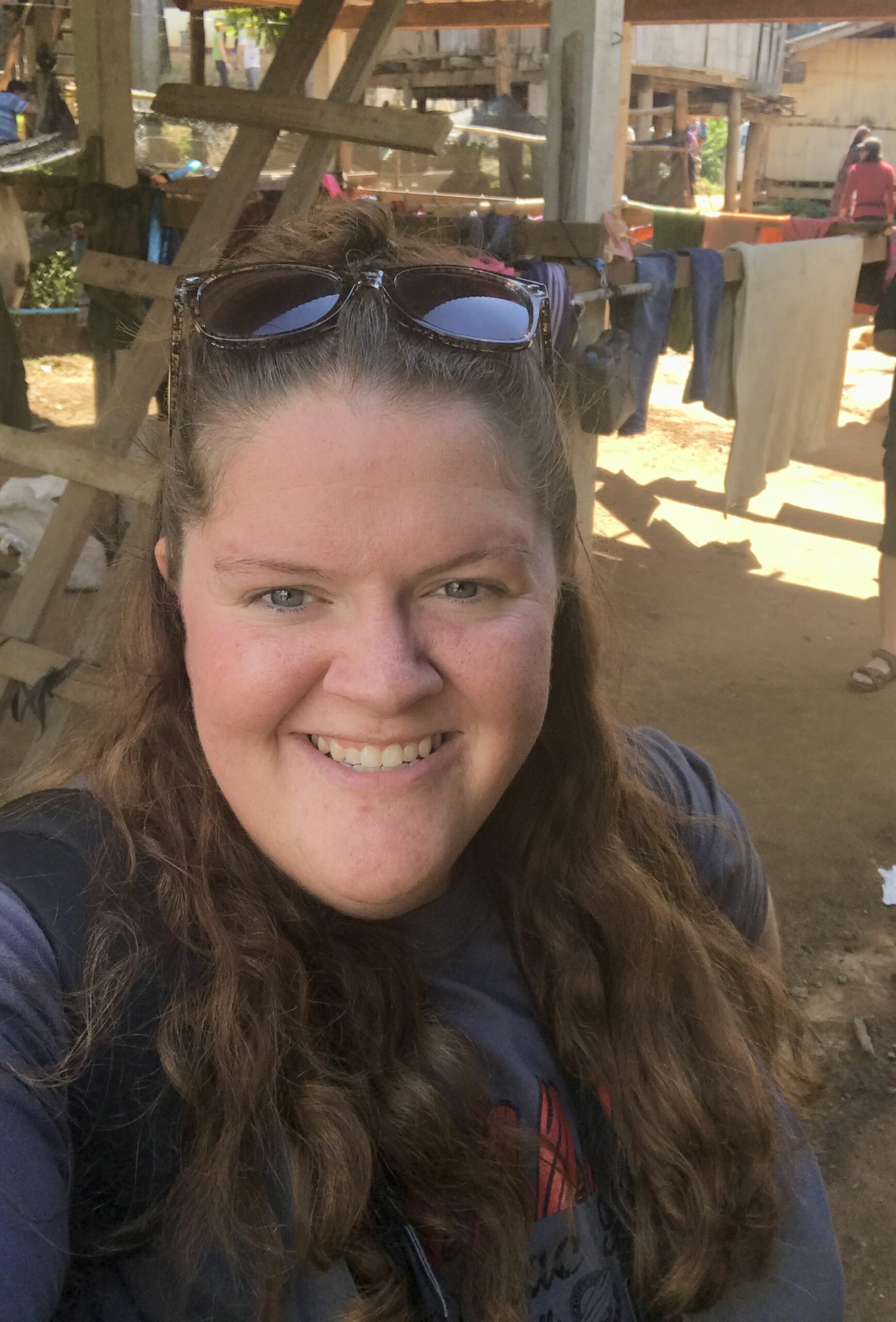 Hi, my name is Tina and I live in Pittsburgh, PA. I am a 2011 graduate of Seton Hill University. When I'm not working or traveling you can usually find me spending time with my niece, making crafts, or volunteering and fostering for my local animal shelter.
The travel bug bit me in the 9th grade on a 2-week school trip to Italy and I was never the same! Since then, I have been to all 50 states, 23 countries, as well as 6 territories! A few of my favorite countries are Zimbabwe, Finland, Scotland, Australia, Sweden, and Norway!
Disney has always held a special place in my heart, thanks to my mom! She is OBSESSED with all things Disney and she passed that love on to me at a young age and it has only grown over the years! I have been to Disney World, Disneyland and sailed on Disney Cruise Line and it's impossible to not believe in the MAGIC after experiencing it firsthand!
Cruising is definitely my favorite way to travel. Being in the middle of the huge, beautiful ocean with the most amazing views as far as the eye can see is something so peaceful and calming to me! There is something for everyone on the ships and you can see and do so much in such a short amount of time!
Travel is such an incredible way to not only see the beauty the world has to offer but to learn firsthand about different cultures of the world and meet new people along the way! I am so happy to share my passion for travel with you and help you to experience new adventures!