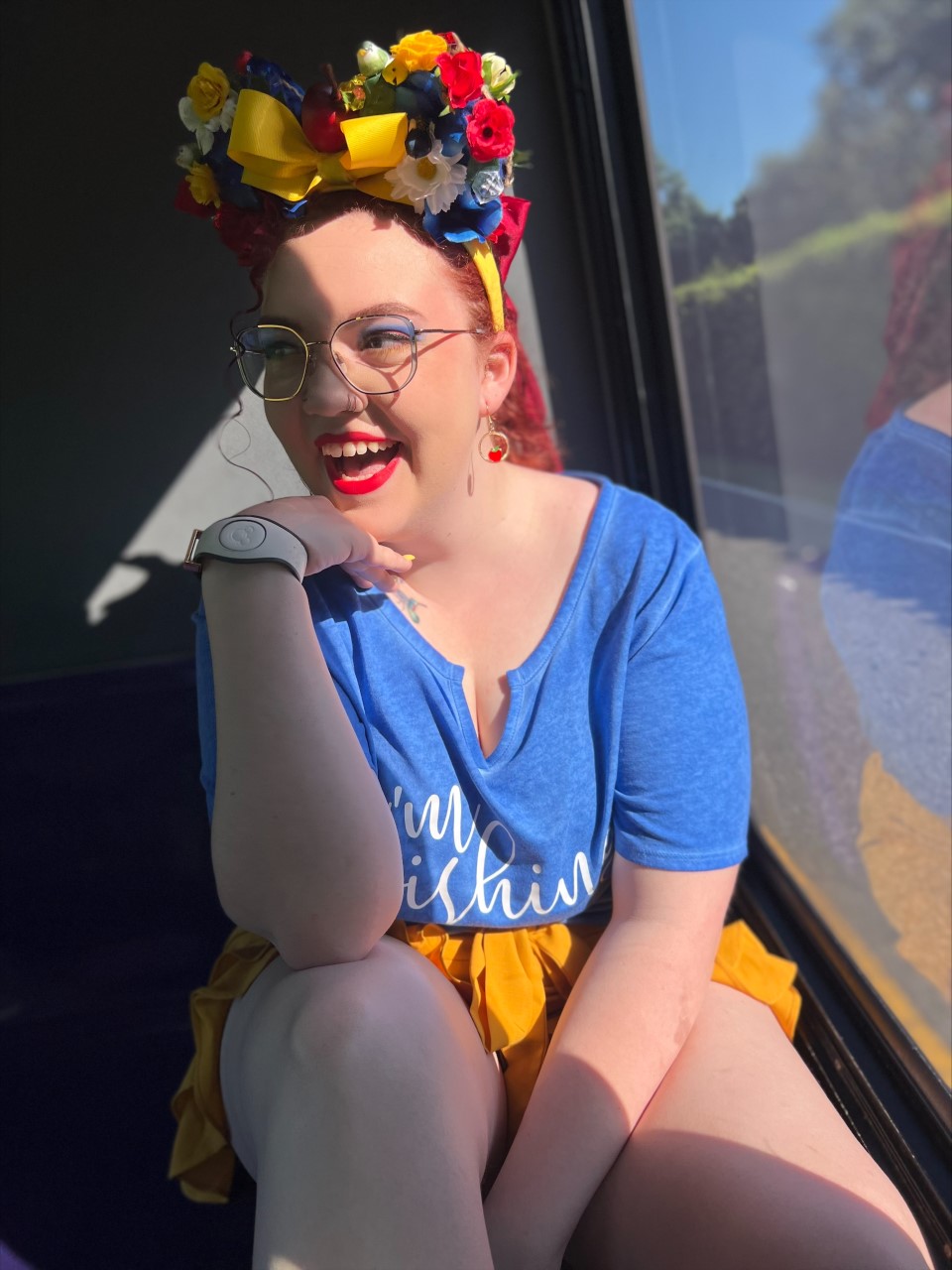 My name is Raegann, I live with my husband, three cats and our dog in Montana. We got married May 18, 2022 at the Boardwalk Inn at Walt Disney World.

 
Disney has always been one of the things in my life that I am the most passionate about. I spend a significant amount of time learning more about the history of Disney, the parks and resorts, as well as their various other destinations.

 
In my spare time I enjoy playing Dungeons and Dragons, making ears, and planning my next Disney trip.

 
I have been on over 20 trips to various Disney Destinations, so I know a thing or two about planning a Disney vacation. I want to get to know you and your family's needs, wants, and dreams so I can help you experience the same magic as I do every time I am walking down Main Street USA.