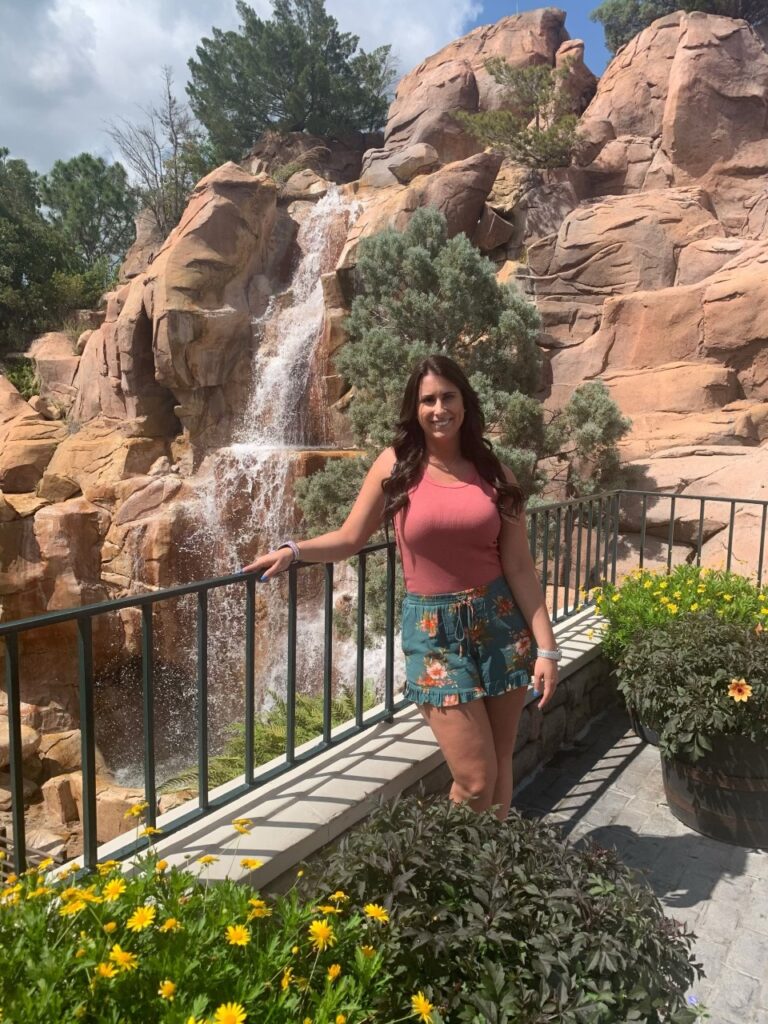 Hi! My name is Kalyn and I was born and raised in Pittsburgh. I enjoy spending time with my family and two dogs. I also have a passion for all things Disney. It really took off at the age of two when my parents first took me to Walt Disney World. Since then, I thought I was a Disney princess. Every year for Halloween, my mom made me a different Disney princess costume to Trick or Treat in. Some of those costumes even made trips with me to Walt Disney World.
As an adult, my love for Walt Disney World has grown. Of course I always hear "Disney is for kids". To me, everyone is a kid in Disney but I find that the older I get, the more fun I have.
Planning the right Disney vacation is one of the best parts of the whole trip. I always sit down with my computer and my mom and we map everything out day by day. I was raised in a Disney home, and someday my own family will be too.